Good day, CorkSport family! I'm proud to announce our new blog series: "Favorite Part of the Week." I'll be talking about my favorite parts weekly until I have nothing left to talk about! Also, I want to say thank you to all of the people who follow our blogs and continue to be dedicated CorkSport customers. We appreciate the business and we're happy to have such a great group of people in our corner — you guys make our days great!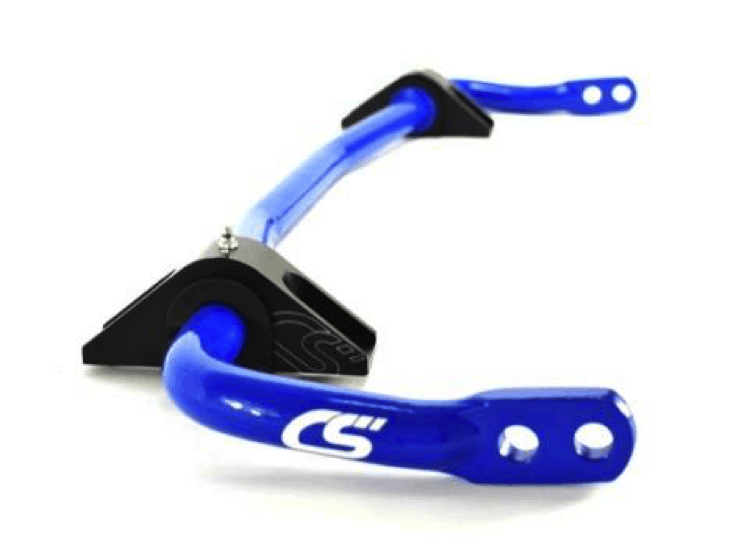 Let's get down to business. To kick off this series of sweet blog posts, I want to start by highlighting our 2014+ Mazda 3 Rear Sway Bar. As we all know, increased handling on the car is a must. There's nothing better than going into a turn on a curvy road and being able to hit the APEX with more confidence and speed than ever before. If that's how you like to drive, then this sway bar is a must. Unfortunately, the stock rear sway bar on the Mazda 3 doesn't properly control body roll in corners. Fortunately, with CorkSport's adjustable sway bar, you have the ability to stiffen up the rear suspension to decrease body roll in corners. By decreasing the body roll of the car, you're able to hit corners at a faster speed and still feel like the car is hugging the road.
A few of the bar's features:
Two different stiffness settings: 130 percent stiffer and 220 percent stiffer than stock.
Single piece design: No need to worry about welds breaking with this bar.
Billet aluminum brackets: Peace-of-mind knowing your brackets can take any abuse and not break. [Note: Brackets are normally priced separately by themselves, but we include them with the bar — a great value!]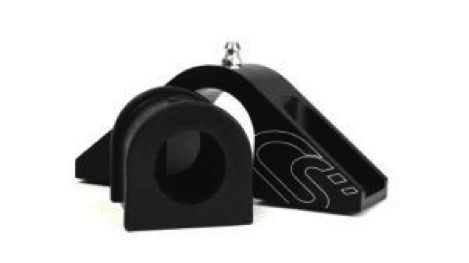 The 2014+ Mazda 3 Rear Sway Bar is priced well and, at CorkSport, we believe you're getting the most out of your dollar with this bar and brackets. Whether or not you autocross or just drive aggressively, it's a must to increase your vehicle's handling. Pair this with the lowering springs and you can change the entire experience of driving your new Mazda 3. We highly recommend this as one of your first suspension upgrades!
Keep an eye on our blog; the lowering springs post will be coming to you at a later date.
Cheers,
Luke @ CS