Step up your game and your power with the New CorkSport Power Series Cold Air Intake for the 2010-2013 Mazda 3.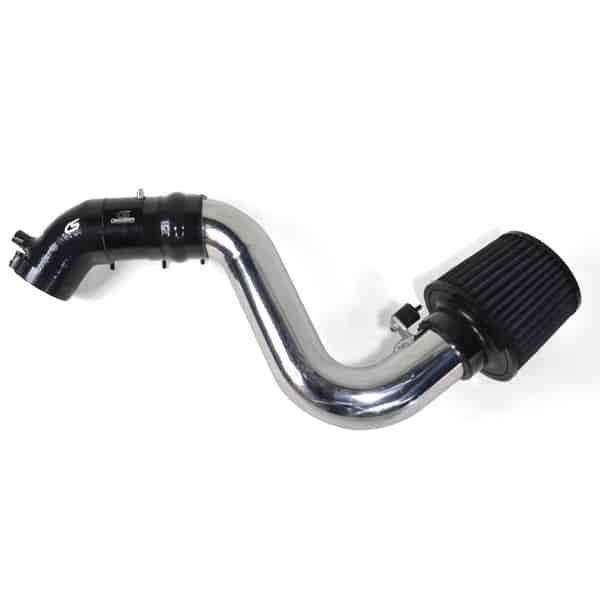 A Cold Air Intake is one of the easiest ways to gain consistent power in your Mazda. With the CorkSport Power Series Cold Air Intake for your 2010-2013 Mazda 3 you will pull cold air directly into your engine which equals more power at your wheels. In testing the CorkSport Power Series Cold Air Intake proved to give peak gains of almost +6hp and +6lb/ft of torque.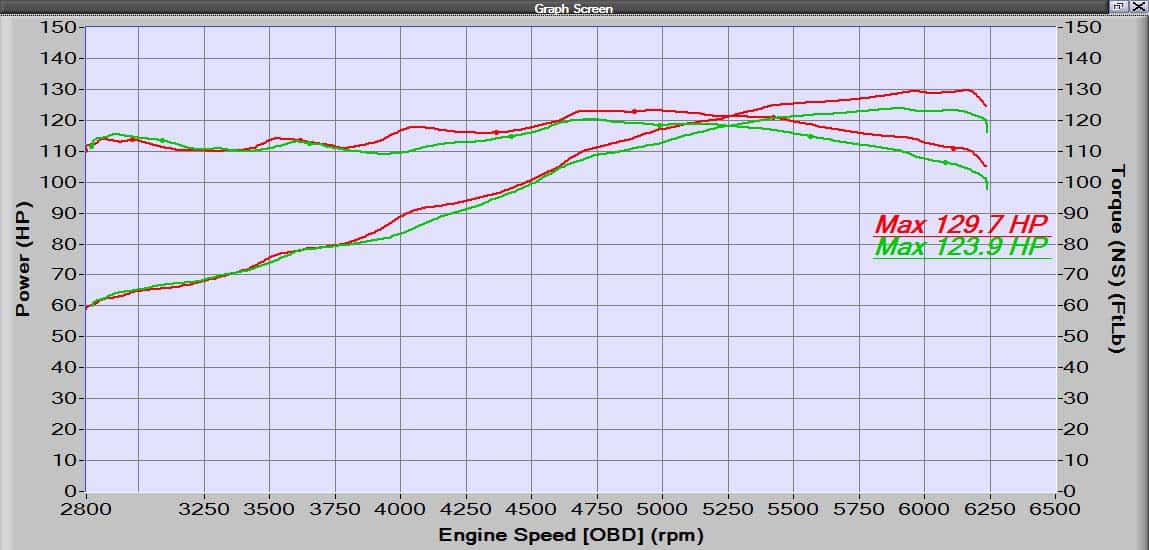 Not only does the Cold Air Intake increase power, but it will improve efficiency and consistency by giving your engine colder air which is better for combustion. The CorkSport Power Series Cold Air Intake provides the benefit of pulling the denser, colder air from outside the engine compartment.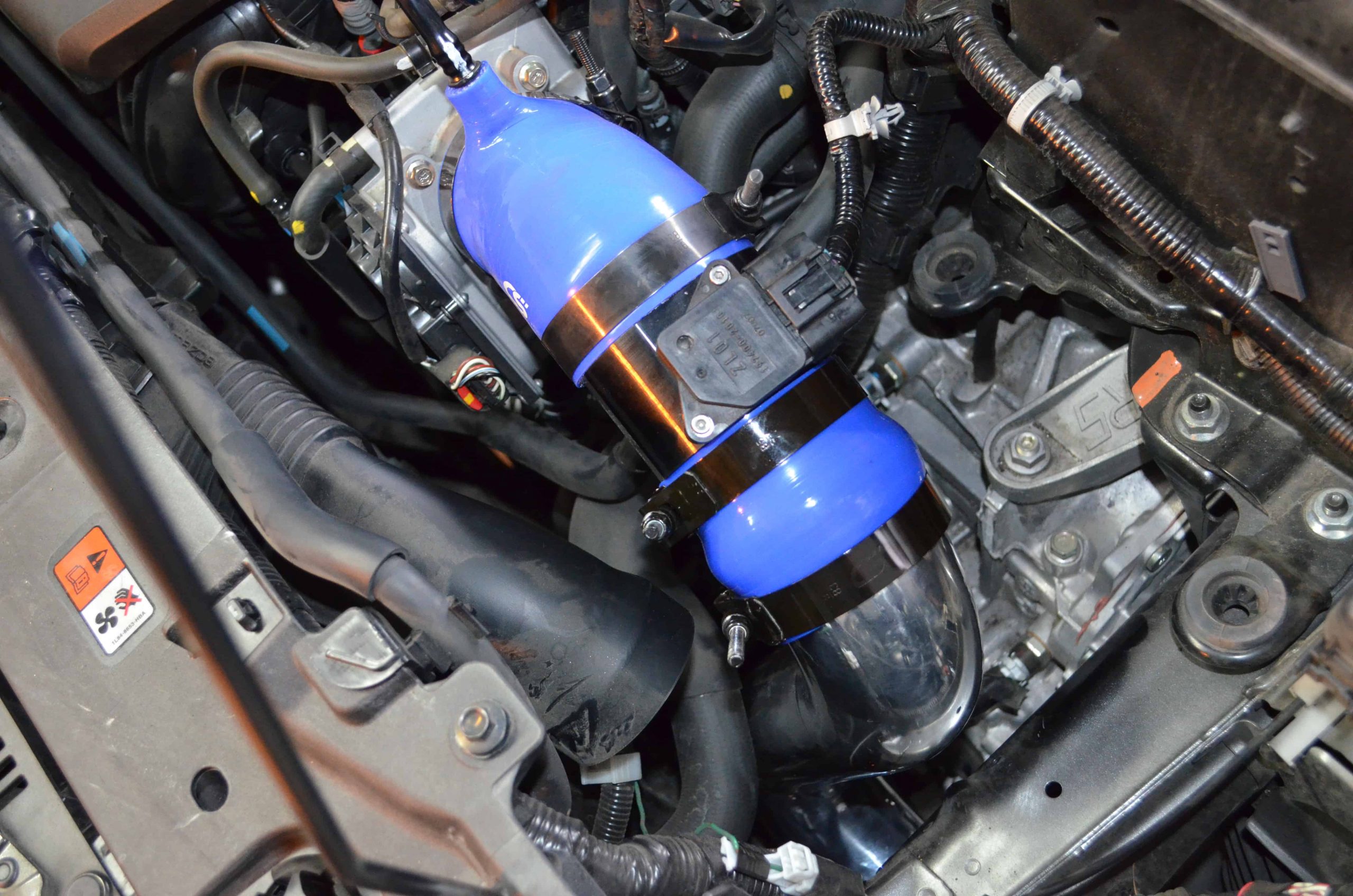 We designed the Cold Air Intake for both the 2.0L Non SkyActiv models, along with the 2.5L Non SkyActiv model. With more power and efficiency across the board we decided to let everyone in on the performance gains.
Made of a polished, mandrel bent aluminum pipe, with durable multi-layer, reinforced silicone couplers and our one piece precision machined and anodized aluminum MAF housing, the CorkSport Mazda 3 Power series Cold Air Intake will be durable and look great. We also include a Dry Flow Air Filter that is easy to clean and never needs replacing.
 2.5L Mazda 3: https://www.corksport.com/corksport-power-series-2010-2013-mazda-3-cold-air-intake-2.5.html
 2.0L  Non SkyActiv here: https://www.corksport.com/corksport-2010-2013-mazda-3-cold-air-intake-2.0.html