You've likely seen a quick glimpse of our 7th gear program previously, but there is NO WAY you have made it this far knowing all of the benefits and still not pulled the trigger.
There is just no way… and if so…You are MISSING OUT!
We've loved how this program has grown over the last year, with members giving product ideas, insight into their builds, and passing the EXCLUSIVE info on the gains we're experiencing on our prototypes; it has truly become a community of enthusiasts.
With pushing one another for higher power and better builds as a center, great parts, and direct insights provide for instant feedback and inputs on projects.

If you haven't heard, or looked fully into this program, here is a brief overview and some insight directly from our members!
As a 7th Gear Member, you'll receive …
An exclusive gift package worth $99 when you sign up.
You can only get these apparel items by becoming a 7th Gear member! – worth the cost of the membership by itself!!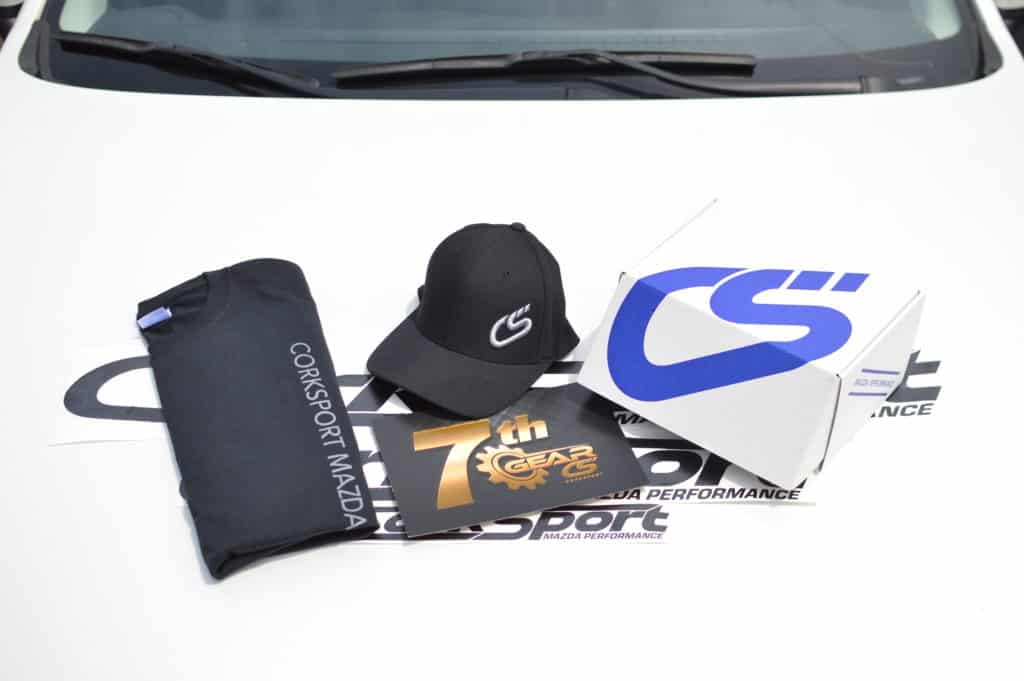 Access to our exclusive 7th Gear Facebook group.
We'll provide insider information on our products, lifestyle, and happenings!

You'll interface with other elite members of the Mazda Community and receive CorkSport answers faster than anywhere else on the web.

You'll have first access to new product releases via the 7th Gear Inner Circle thanks

to your membership
If you're buying anything with a significant shipping cost, it would be patently stupid to not get the 7th gear membership. The hat is top quality flex-fit and the shirt is nice too, big vinyls if you're in to that. Exclusive access to sales, skipping the line on new parts, and you get behind the scene access for product development. Combined with CS points it's a much better offer than competitor's "free shipping". – Jason Gambill
Free Shipping to the lower 48 States. (Hawaii, Alaska, and International orders get reduced rate shipping.)
You heard us right! Free shipping to lower 48 and reduced cost shipping for our members elsewhere!
"Do you love buying Corksport parts for your Mazda? Then why wouldn't you want to join 7th Gear? Early information on upcoming parts so you and your wallet can plan ahead. Corksport is one of the few companies still developing new and exciting products for the Mazda/Mazdaspeed platforms. Why not join them and get an even deeper inside scoop! Even though I'm in Canada and I don't get free shipping, the discount I receive does help! The cost of 7th Gear could be covered from just a couple orders.
And even the occasional sale exclusive to 7th Gear is great." – Michael Cheek
Automatic Annual Renewal that includes an awesome anniversary gift worth, at least, the cost of membership!
Once again, no one has access to this exclusive gift item unless they're a 7th Gear member!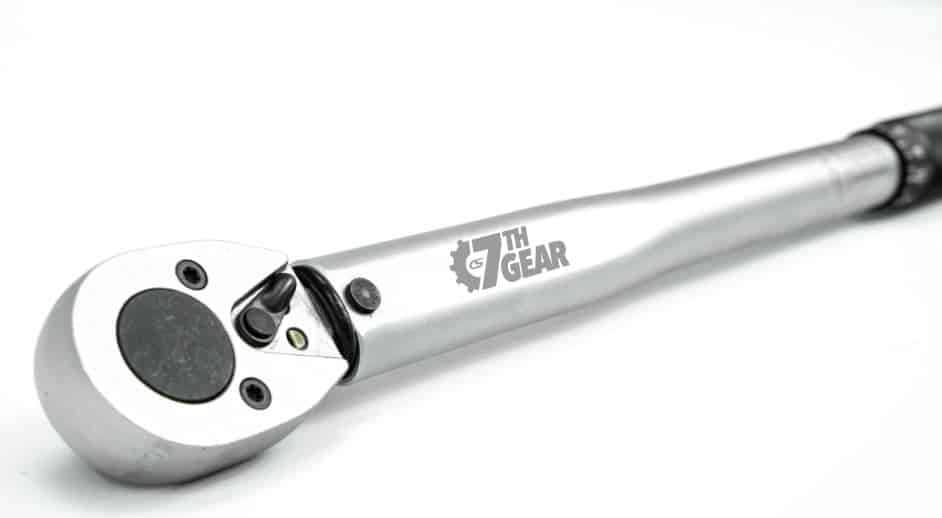 As a 7th Gear member, rest assured that we're here to ignite your Mazda dreams into reality. With first access to parts, exclusive gear, exclusive 7th Gear promotions, and direct links to our CorkSport team, the free shipping is just a perk. Head to

CorkSport.com
for more information on 7th Gear today.
Summary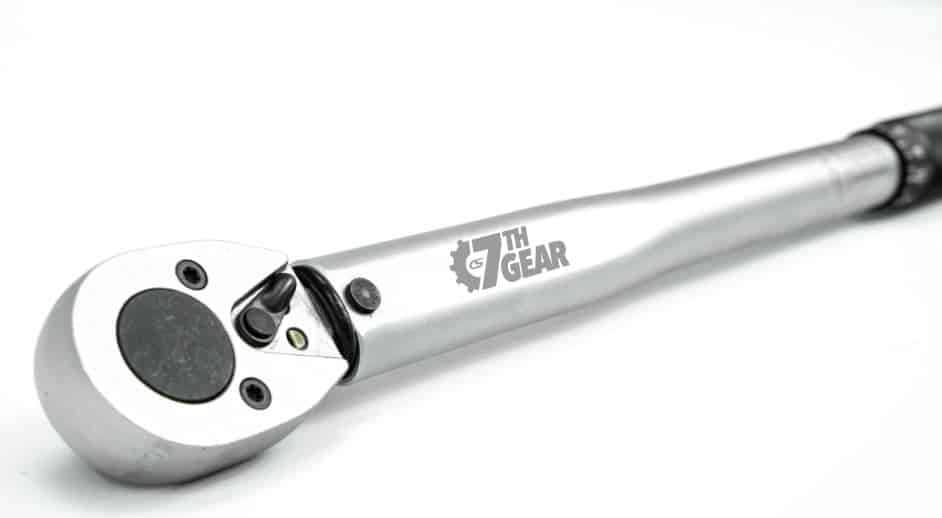 Article Name
Description
Are you missing out on Free Shipping?! CorkSport's 7th Gear Membership has perks that are worth looking into. What about insider deals at CorkSport? 7th Gear has what you're looking for.
Author
Publisher Name
Publisher Logo