Another year is drawing to a close which means another wonderful year is about to begin! What better way to start off 2013 than with your very own limited edition CorkSport 2013 Mazda Performance Calendar!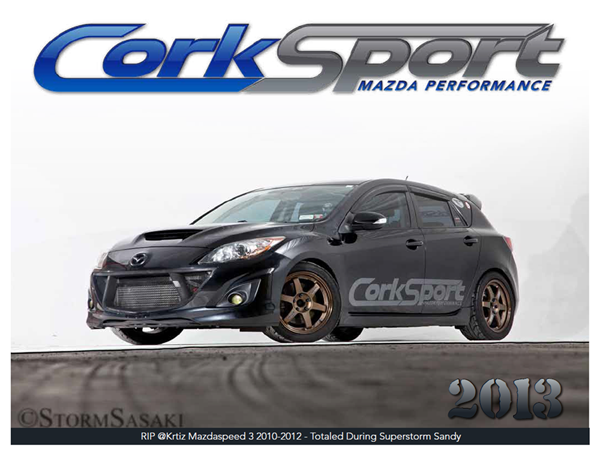 12 months of our favorite customer submitted photos and monthly discounts that will save you hundreds in the coming year on CorkSport products, hook you up with free CorkSport merchandise, and even includes a coveted free domestic shipping discount, CorkSport invites you to get yours today for yourself or for the favorite Mazda enthusiast in your life!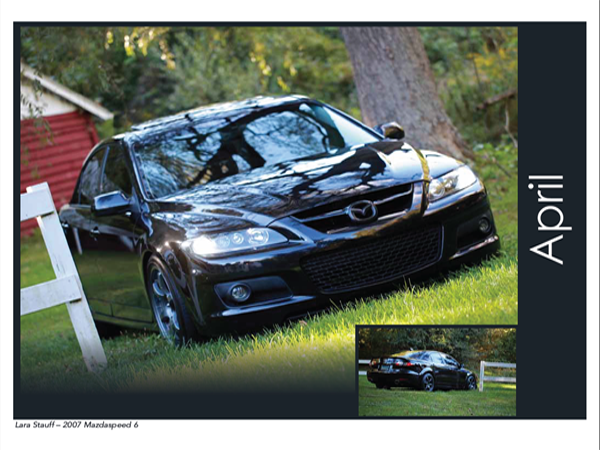 As with our calendar last year, proceeds are going to a good cause with a donation made to support relief efforts for our fellow Mazda enthusiasts that suffered losses during hurricane Sandy. So support a good cause, get a fantastic calendar, and save money with a purchase of one today!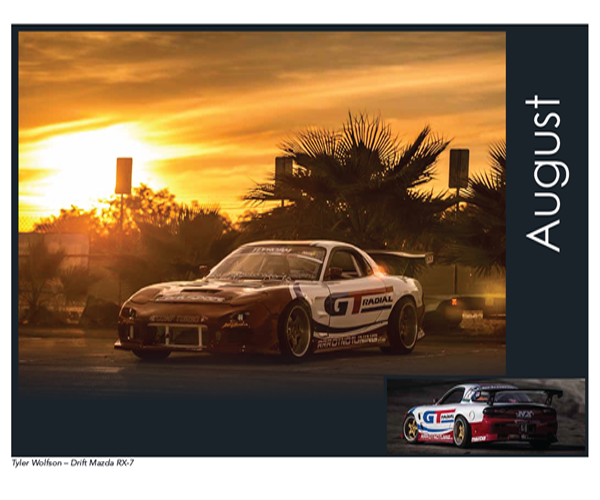 Remember, when these calendars run out, they are gone for good so hurry and get yours while we still have some in stock!
We would like to congratulate the following customers who were selected to have their cars featured in the 2013 edition:
Zayn Batasee
Christopher Houdek
Robert Wong
Lara Stauff
Graham Ritter
Stefan Colgan
JR Reyes
Tyler Wolfson
Marc-Andre Guyon
Karina Baxter
JT Lefebvre
Storm Sasaki
Steven Kritzberg
Gwynne-