CorkSport is happy to announce the pre-sale of our highly anticipated CorkSport Adjustable Struts and Shocks for the Mazda 2! For those of you that have been following development of our strut and shock kit for the Mazda 2 on Mazdas247, the time has finally arrived for our pre-sale!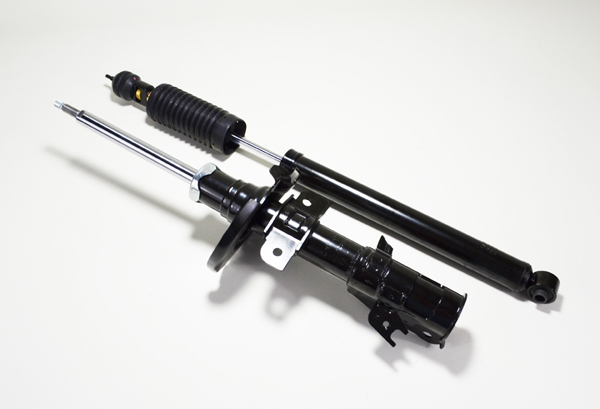 The CorkSport Mazda 2 Struts and Shocks are 15 way adjustable with the #1 setting similar to the OEM ride. This will allow you to customize your ride to your driving style and limit body roll to make your car more predictable and stable even without the addition of lowering springs.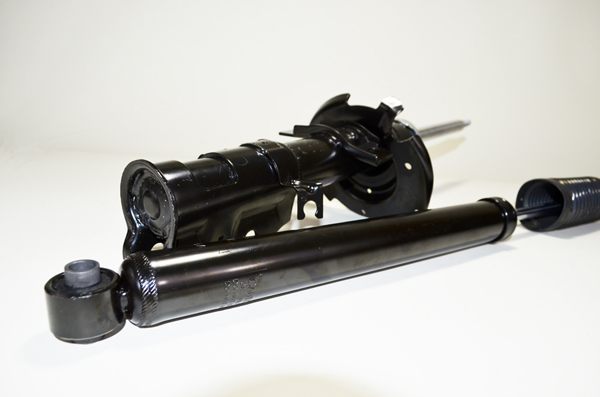 CorkSport Shocks and Struts are made with gas charged twin tube shock absorbers to allow the shock to react faster and more predictably, for a quicker response time and will help to keep the tire firmly planted on the road. You will have the ability to change both rebound and compression damping simultaneously for greatly improved ride quality. This variable tuning range makes it possible to use for daily driving, B-Spec, and auto-crossing.
As an added bonus, the CorkSport Mazda 2 Struts and Shocks can be paired with the Mazda 2 H&R Lowering Springs for an additional 10% savings on the springs!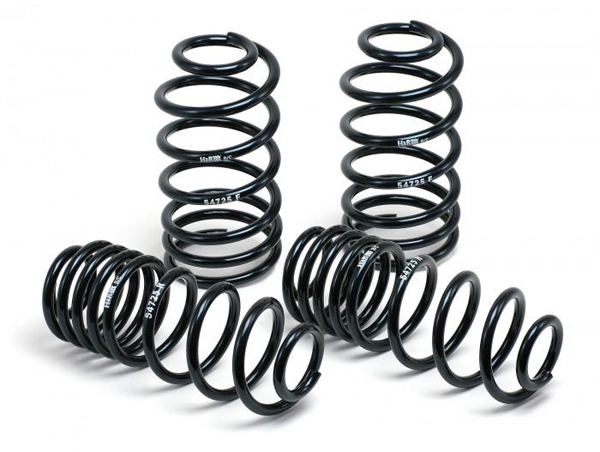 All pre-purchases will be charged at time of purchase and will ship the week of January 7th, 2013. If you plan to order other parts when you make this purchase, they will be shipped at the time the struts and shocks do, so if you want other parts sooner, place it as a separate order.
For more information or to purchase today, please visit this product listing in the CorkSport catalog at https://www.corksport.com/mazda-2-shocks-and-struts-by-corksport-performance.html
Gwynne-