Around this time of the year everyone is looking for a good deal on some parts to make their money stretch just a little further. If you are a Mazda enthusiast you may naturally take a look at CorkSport to see what we have to offer in the way of deals this holiday season.
This year CorkSport has a large range of parts on clearance for Mazda enthusiasts across the spectrum, from 90-94 Protege parts all the way up to the 2010+ Mazdaspeed 3.
Need some examples?
For the Mazdaspeed 3/6 we have an Aluminum Fidanza flywheel.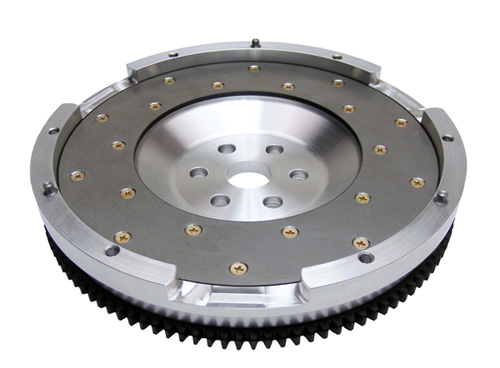 Want something for the exterior of your Mazda? How about an AutoExe Rear Bumper which fits 2004-2009 Mazda 3 hatchback and Mazdaspeed 3s.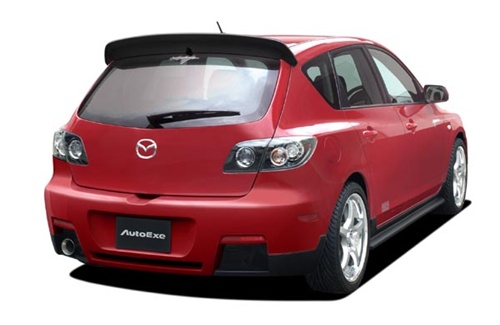 Yes, we have suspension parts available too with everything from an AutoExe front sway bar for the Mazda 3 to adjustable swaybar end links for the Mazdaspeed 6.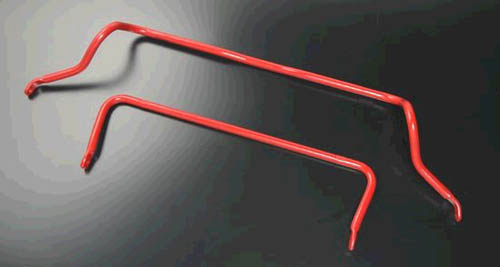 Many of the items we have on clearance are parts which will no longer be available once we sell out so this could be your last chance to get them. This is especially true for parts that we have listed for the older car models like the 90-94 Protégé.
Now here comes the really fun part. Beginning today until the end of the month, we are giving you a chance to make an offer on any of the clearance items we have listed! If a price is just out of reach, but you REALLY want that product, you can email me Derrick@corksport.com with the part you are interested in and your best offer. There are rules to this so please read the rest of this post before you go crazy and start sending over your offers.
RULES:
We are not accepting offers on regularly priced items. This only applies to clearance items.
Email is the only way we will accept an offer on a clearance part.
Do not call up to make an offer, I will not be able to help you on the phone about it.
Do not post up on this blog with an offer.
Do not post up on Facebook or in a forum either. I will not be looking there and we will not answer you.
Do not send us a contact us email through our webpage with an offer on a clearance part, we will delete it.
If a part is no longer in the clearance section then it is sold out or no longer available at the clearance price.
This is a first come, first serve deal, so please no whining or complaining if the part is no longer available or
on clearance.
Happy Shopping!
Derrick-
P.S. We will be adding more parts to the clearance section as the week goes on (no, not top mount intercoolers, intakes, or exhaust systems…or any other CorkSport parts that have been released in the last two years) so feel free to check back throughout the next week to see if a part you want comes up.