The time has come again to find out whose car will reign supreme this month for CorkSport's Featured Car of the Month!
Last month we had a face-off between Sam's Speed3 and Katsu's Mazda 6. This month we had some more great submissions! At random, the following two were chosen to face-off. Christian Prichard's 2011 Mazdaspeed 3 and Edward Loeffler's 2009 Mazda 3S 5 Door Hatchback!

Christian's car was featured last year in the CorkSport booth at Mazfest and includes a CorkSport FMIC, CorkSport Downpipe, CorkSport Racepipe,Cat Back Exhaust, BBS rims and much much more.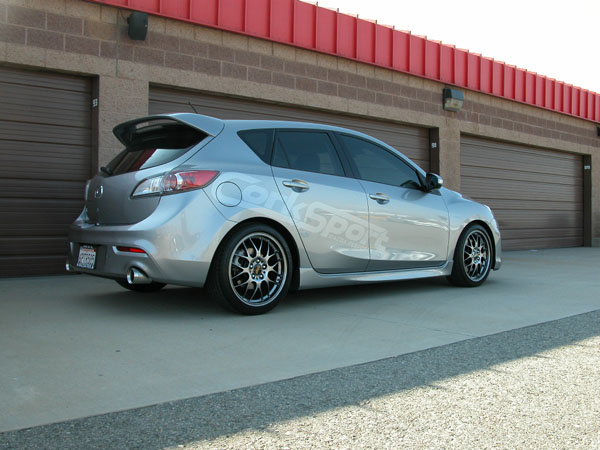 Local CS customer, Edward is just over the river in Portland. Some of his many mod's include a CorkSport Power Series Intake, CorkSport Sway Bar, an OEM MazdaSpeed3 Exhaust Straight Pipe to Tip w/ 1st Cat Delete & Resonator Delete, Carbon Fiber Front Tower Brace, and again, much, much more!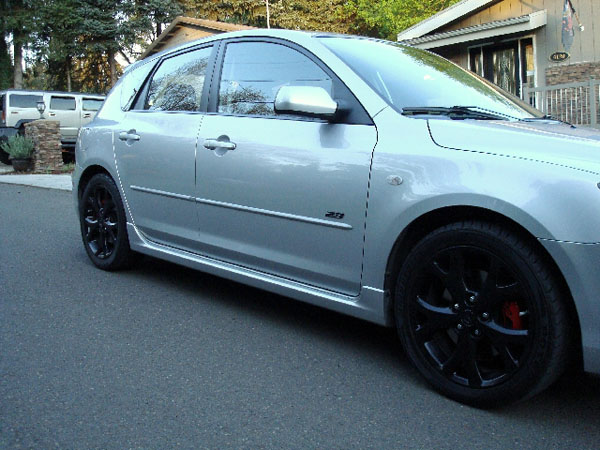 Vote for your favorite today on our Facebook page or commenting right here on our blog!
Want to face-off for one of our monthly features? Submit a pic of your car and list of mod's to
gwynne@corksport.com
Gwynne-