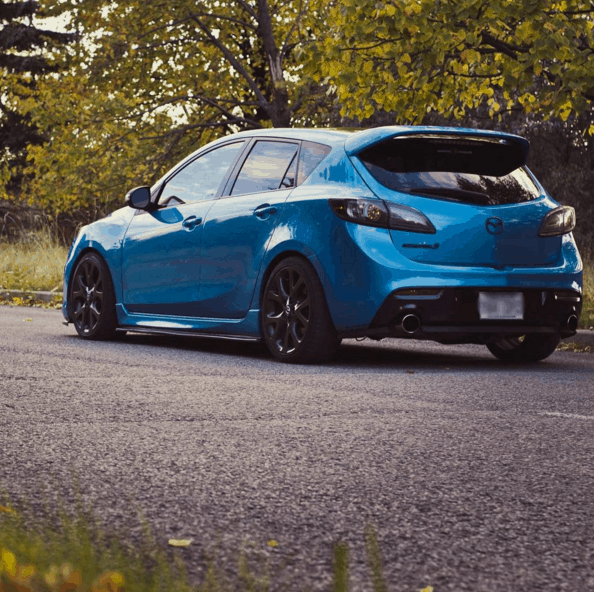 Sexiest Mazda pics of the week!
Our top picture this week goes to Matthew Coderre and his sexy, blue Mazdaspeed 3. He recently upgraded to a new Mazda 3, but at least he stayed in the Mazda family!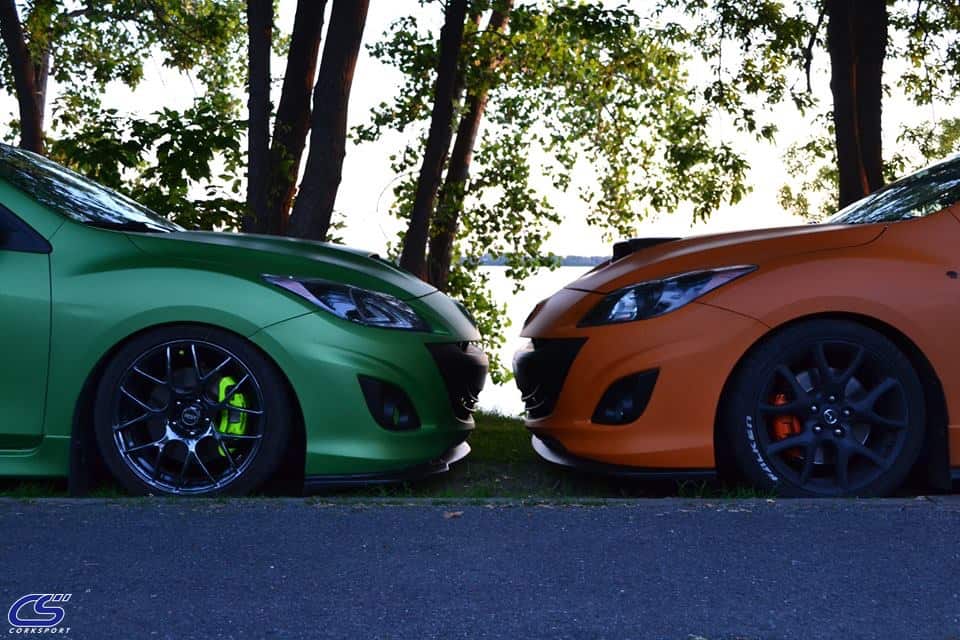 Our other top picture features @mauricek10 and @dmillaire in our most recent #MazdaCrushMonday.
Keep those Mazda pics coming so we can keep sharing! Use #CorkSport for a chance to be featured on our social platforms and maybe you'll be our next pic of the week.
Cheers,
CorkSport