Who doesn't love an awesome shot of a Mazdaspeed, rolling through lush green highways? How about a whole stockpile of those shots, new angles and stances every week?
A lot of us drive beautiful Mazdas, but only a few of us have the photographic gift (or photographer friends) to showcase them as they deserve. For the rest of us, we can just enjoy the sights on Instagram, which has tons and tons of Mazda accounts we love.
We showcase owners and their pics every day with a #CorkSport Pic of the Day, so be sure to use that hashtag on your best shots. Sometimes, though, we need to point you toward a whole account, like these 5 Mazda owners you should be following on Instagram.
He swaps out his wheels sometimes to keep things fresh. But really, Gabriel's ride always looks fresh: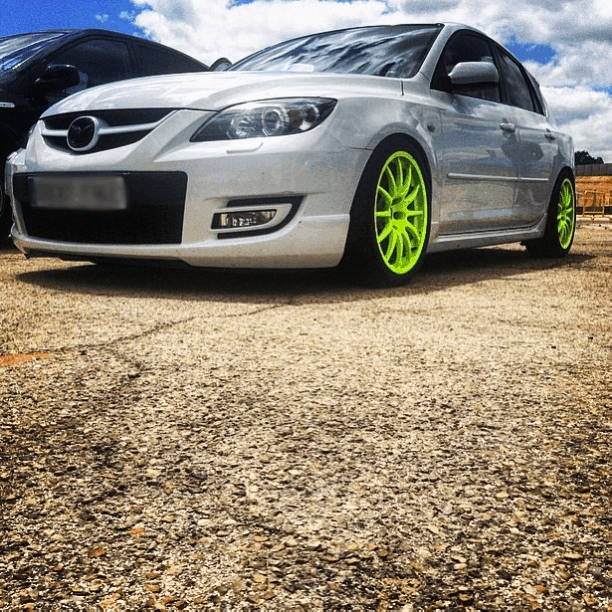 Does it cleaner than this? Bonus: Marty takes some great pics of his dog too.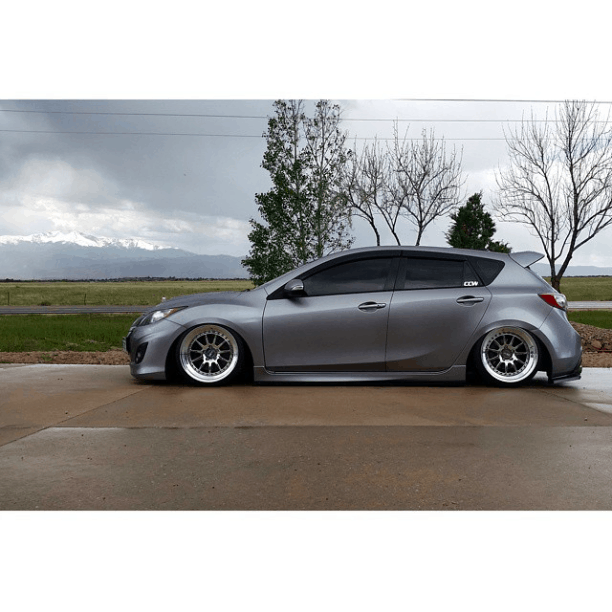 If you're ever in the mood for just a glimpse of a Mazda, Nick finds the best angles of his Mazda 3, showcasing just how good every part of the car looks. (Don't worry: He takes some killer full body pics too.)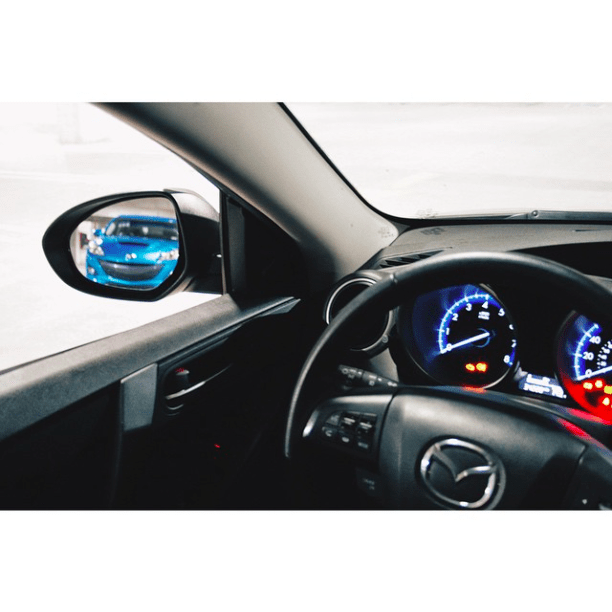 You'll see more than just Mazdas on Kyle's professional photography account, but we don't mind when every shot looks so damn great.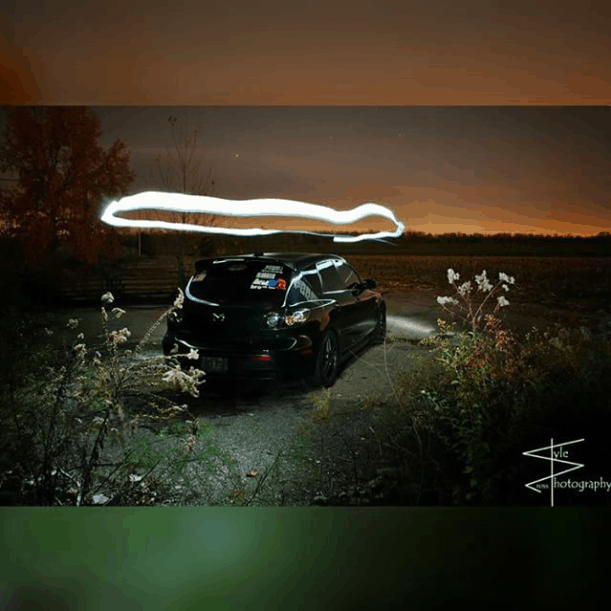 Hailing from Canada, Charles is serious about mods—and takes some seriously great shots of his 2010 Mazdaspeed 3.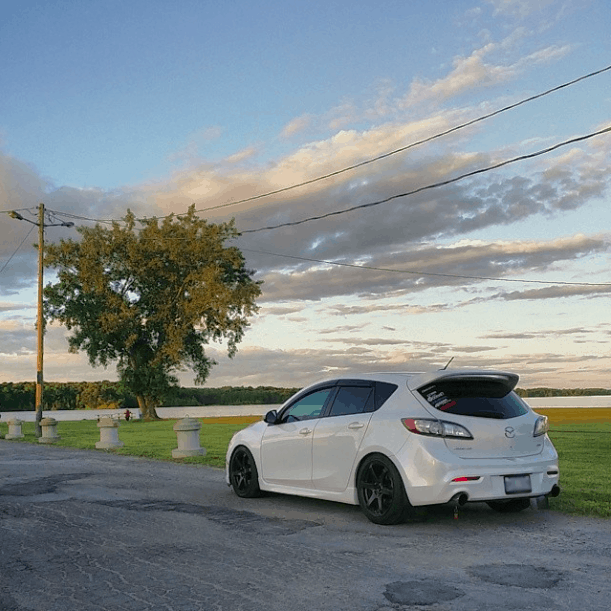 Who else, guys? Give us a follow at @CorkSport and direct us to some other great Mazda owners on Instagram.
Cheers,
CorkSport