It is finally time to announce the four winners of CorkSport's very own #CSselfie photo contest!
Winners will receive:
1) One week with their selfie featured on CorkSport.com.
2) A CorkSport Schwag package, including: A copy of The Ultimate Mazda Performance Guide, one CorkSport Flexfit hat, a CorkSport license plate, a CorkSport 12″ sticker and a totally awesome CorkSport lanyard.
Are you ready?
Three…
Two…
One…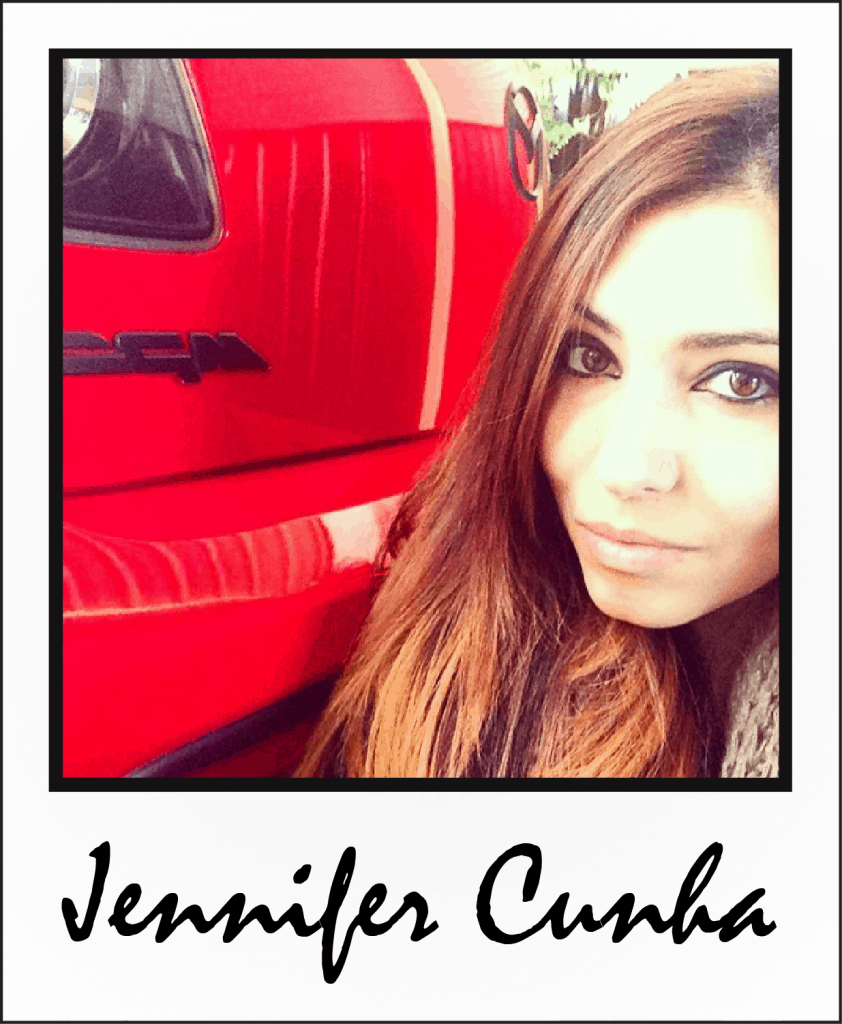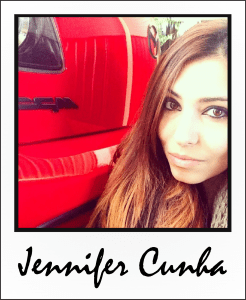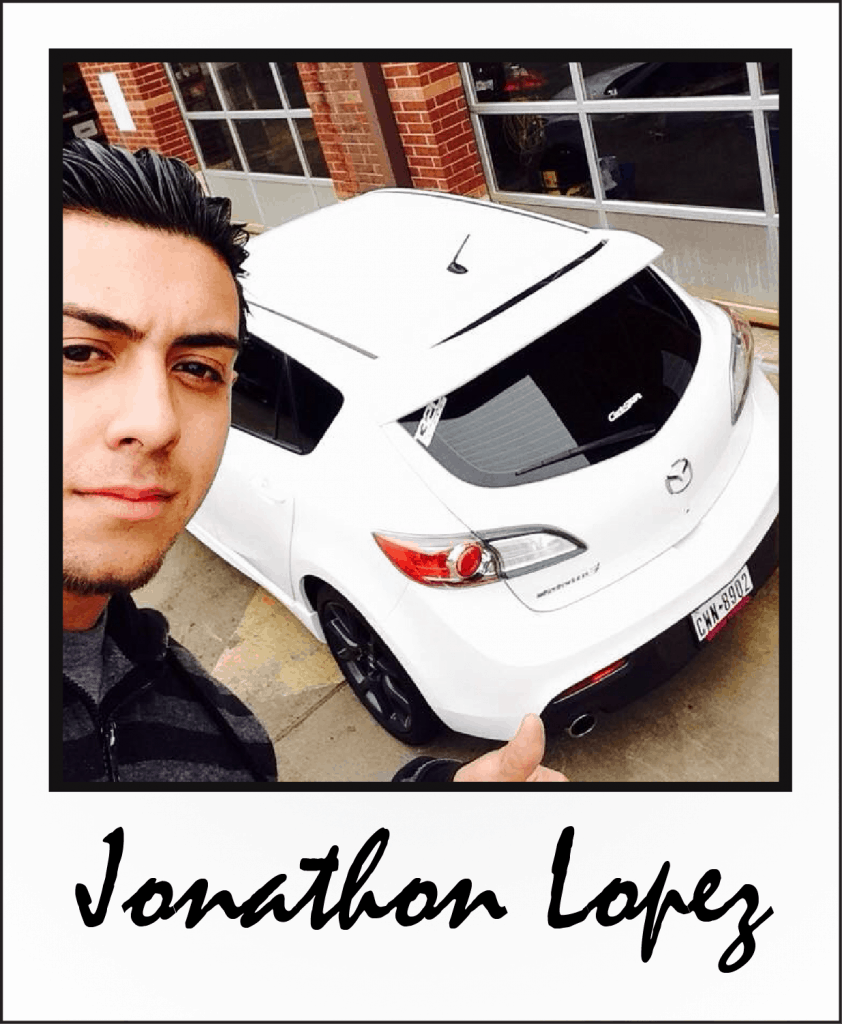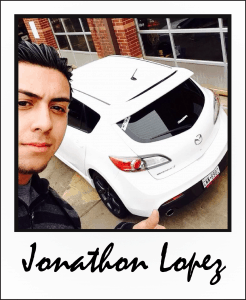 Thank you to everyone who participated in the 2014 #CSselfie photo competition. Keep Your eyes peeled for more CorkSport photo ops and have an awesome day!
You can click through all of the #CSselfie entries in our #CSselfie album on our Facebook page. We'll be updating it throughout the week with all of the 2014 CorkSport #CSselfie entries.
– Yours Truly,
CorkSport…. #ZoomZoom