CorkSport is pleased to add the License Plate Relocation Kit to its growing line of styling products for the Mazdaspeed 6!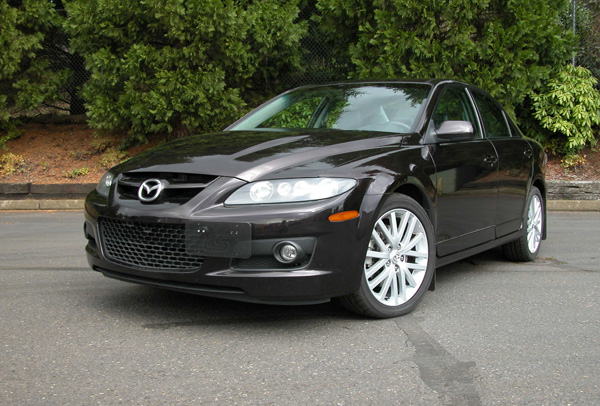 An easy upgrade to boost the look of your Mazdaspeed 6, the newly released license plate relocation kit will allow you to move your license plate to the OEM tow hook location on your vehicle allowing you to improve the overall look of the front bumper of your vehicle without requiring any permanent modifications.
The CorkSport Mazdaspeed 6 License Plate Relocation Kit is made from impact and temperature resistant ¼" lexan with a billet machined mounting base for added strength. The hardware is made from stainless steel and the base is anodized black for added protection against the elements.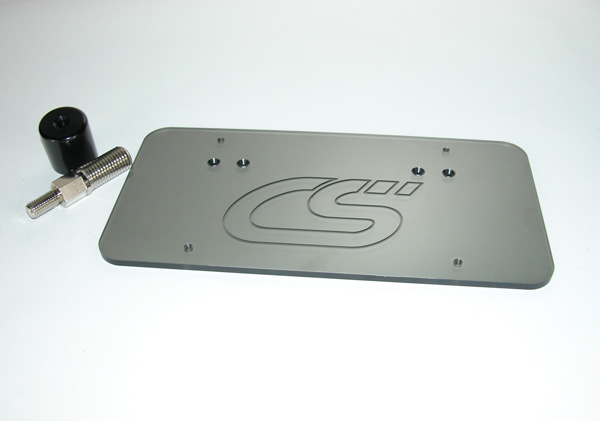 "Our Mazdaspeed 3 License Plate Relocation Kit has been a huge success so it only made sense when we got a couple customer requests for this product, to develop it for the Mazdaspeed 6 as well," said Rich Harris, President of CorkSport Mazda Performance, "I think our Mazdaspeed 6 customers will be impressed with the quality and fit of the CorkSport License Plate Relocation Kit on their vehicle."
As with all CorkSport products, the Mazdaspeed 6 License Plate Relocation Kit comes with a two-year limited warranty, full color installation instructions and CorkSport service and support. For added support, this kit also has a complete installation video.
The new addition to the CorkSport Mazdaspeed 6 line is priced at $88.00, making this an easy and inexpensive way to boost the look of your Mazdaspeed 6. Installation for this parts takes only about a half hour and will significantly improve the look of your front bumper.
For more information about these products, please visit the CorkSport online catalog at www.corksport.com