I know this is a bit redundant, but we're just so excited about these new parts that we thought we'd give you an update on how things are moving along with the new 2010 Mazda 3 parts.
You remember from last blog that I got my hands on a 2010 Mazda 3. It was a 2.0L automatic, but because we had ordered a dual-exhaust rear bumper I was still able to make both a single and dual exhaust for it. You'll also see a picture of the new SRI (Short-Ram Intake) for the 2010 Mazda 3.
First up here's some pictures of the single-exit exhaust: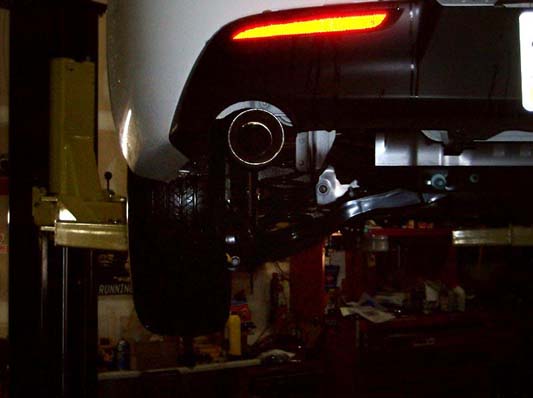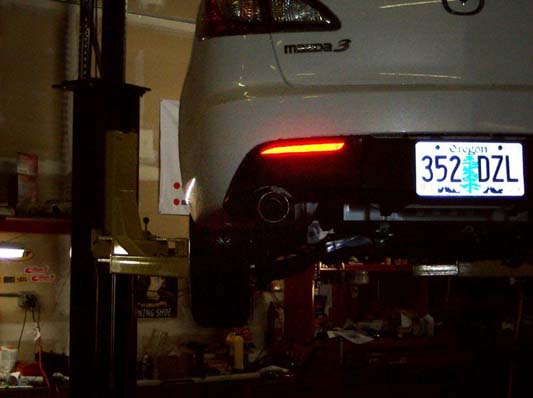 Here's a couple shots of the dual exhaust: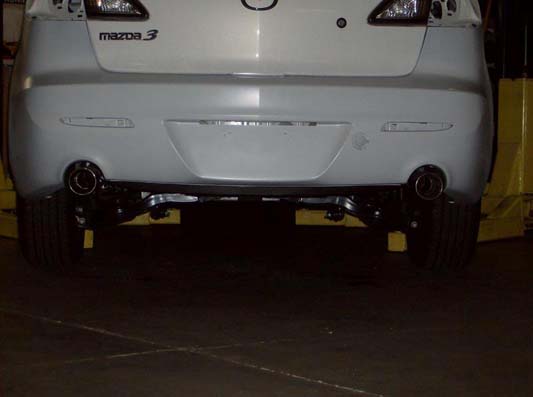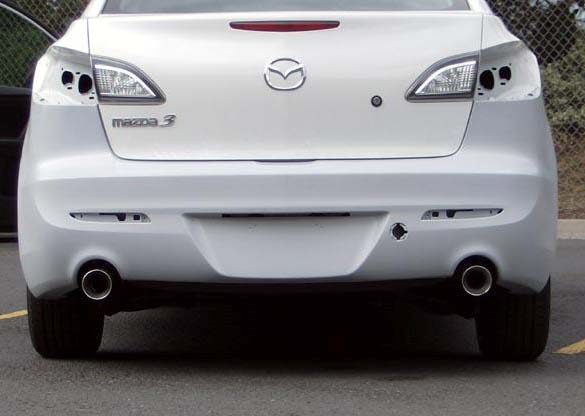 Finally, here is the new SRI: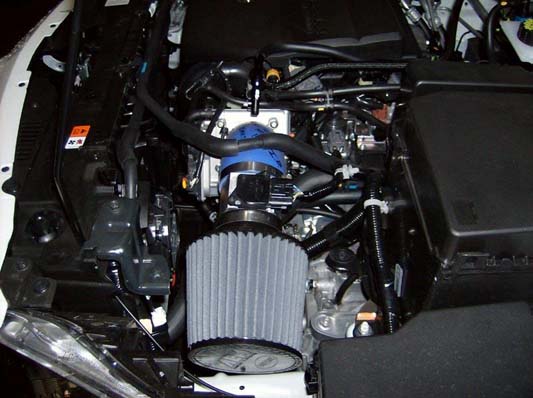 That's all for this time, keep checking back for more updates!
– Jason
Hey everyone!
Just a quick update as to what we've been working on our here at the shop.
I built an air box for our short ram intake for you MazdaSpeed 6 and the MazdaSpeed 3 guys. I built it as a full box but with a removable top so the air filter can be easily removed for cleaning. The use of the air box will help keep hot engine bay temperatures from entering your intake system. In my preliminary testing, a 2 to 4 degree drop in intake air temperature at cruising speeds was measured with the air box installed versus not being installed. Hope that those of you that end up purchasing it, enjoy it!
Here are a couple pictures of what it looks like installed in a MazdaSpeed 6: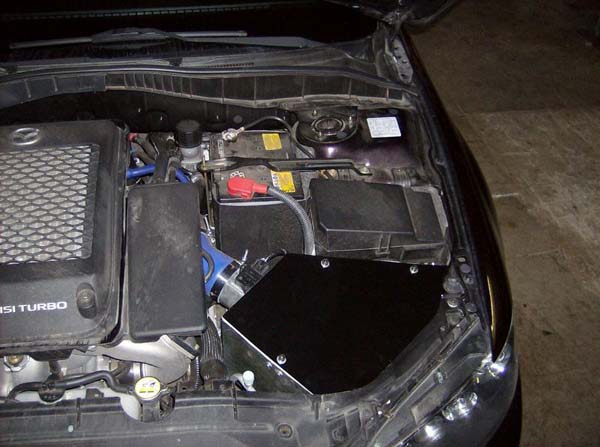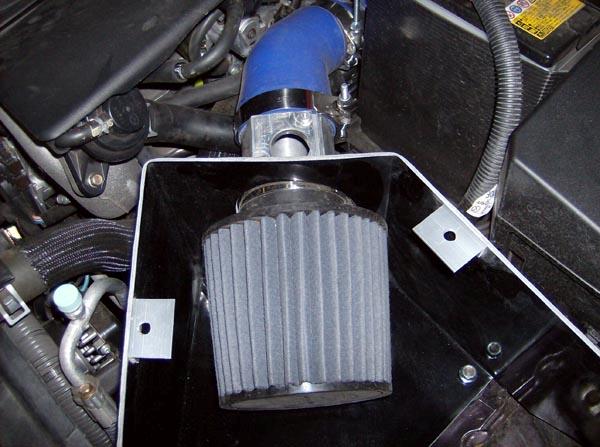 And here is a couple shots of what it looks like in a MazdaSpeed 3: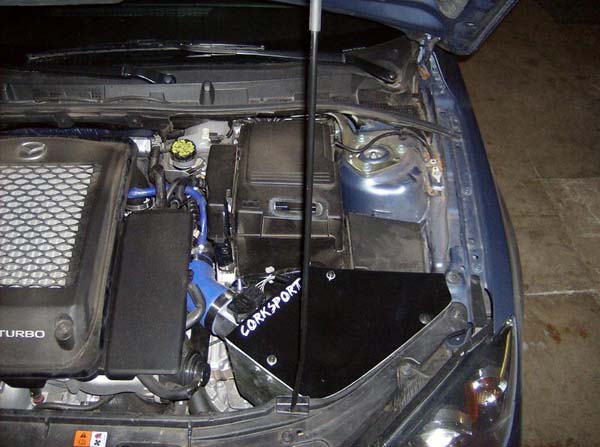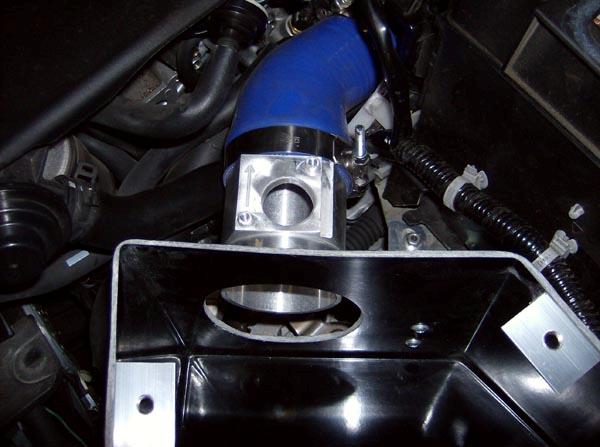 That's all for now, tune in next time for more updates from the shop!
– Jason