CorkSport Built Long Blocks for the 2006-2013 DISI MZR
You've probably seen the stellar videos posted on our news feed or heard the rumors about CorkSport building stout long blocks for our employee's Mazdaspeeds and the company R&D Mazdapeed.  Today, we are ready to let the "cat out of the bag."
CorkSport is building long blocks for your Mazdaspeed and here's why it will interest you: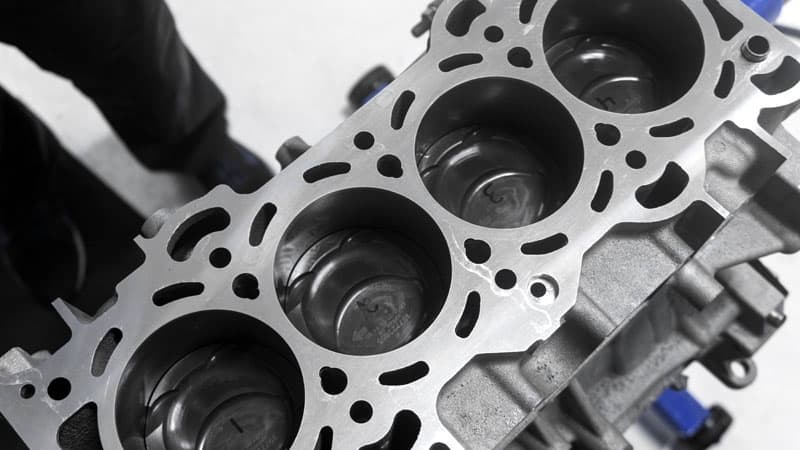 We have complete long-blocks ready for installation with blueprint certificates. These long-blocks are in-stock and are ready to ship. If you'd rather send us your motor, we guarantee one month or less turnaround.  
Let's check it out:
Every engine is meticulously inspected and measured to extremely precise tolerances per our ASE certified master technicians.  Critical surfaces are measured to the 0.0005" for the pistons, bearings, and camshafts to create a tight, powerful, and reliable engine setup that you can depend on. To support this, every engine comes with a blueprint certificate to confirm all critical tolerances in your engine.
Better yet, this precision doesn't come with at the cost of a  3-6 month wait. We intend to have these motors in stock. Even if you send us yours for a rebuild, we guarantee we will have your engine ready to ship faster than the industry standard!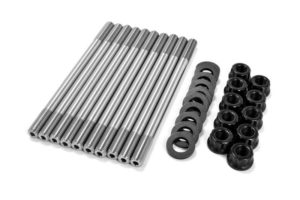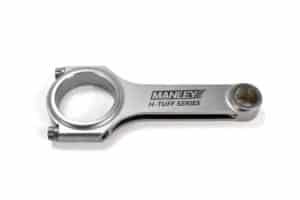 No bull pricing means you get exactly what we list out here.  
At no point will you get a call from CorkSport stating extra work or cost is needed to get your engine complete and ready for you.  We've all been through this; starting a build with one budget and ending with a different, much larger, budget. We hate it and we won't let it happen to you.  
Other than the block and cylinder head themselves; all the parts going into your build are brand new, not reconditioned or re-used.  This includes genuine OEM Mazda components; Manley connecting rods and Mahle pistons, ARP fasteners (specifications depend on Dankai Build), along with CorkSport Camshafts, Injector Seals, and other supporting parts.  
Finally, what good is all this if your engine can't get back to you safe and secure?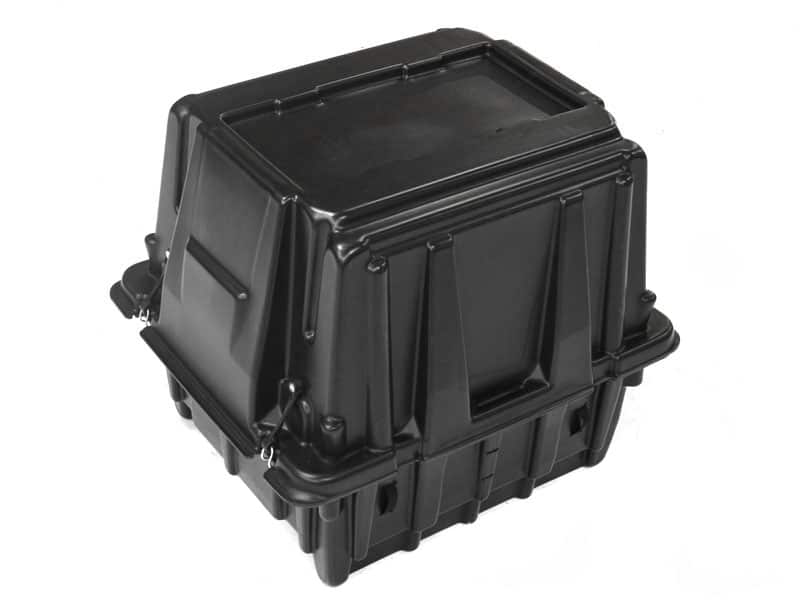 We want your new built block to arrive for delivery without issue, that's why we use heavy duty sealed plastic crates that are designed to ship engines.  This provides ample mounting and restraining of the engine block in the upright position for easy access for you. Along with that your engine ships
free of charge within the lower 48 states
.  Just return your good engine core in the provided crate and get the core charges refunded.  
This sounds pretty great, right?  If you're thinking about a built engine for your Mazdaspeed, then I invite you to check on the CorkSport Dankai Engine Builds to see which version fits your goals and desires.  
-Barett @ CS