CorkSport is happy to announce the release of our new Skid Tray for the 2011+ Mazda 2!
The newly engineered CorkSport Mazda 2 Skid Tray will provide solid protection against rocks and road debris to prevent damage from occurring on key components of the vehicles undercarriage. The one piece design offers a more complete seal to handle harsh conditions and improve the aerodynamics of the engine bay.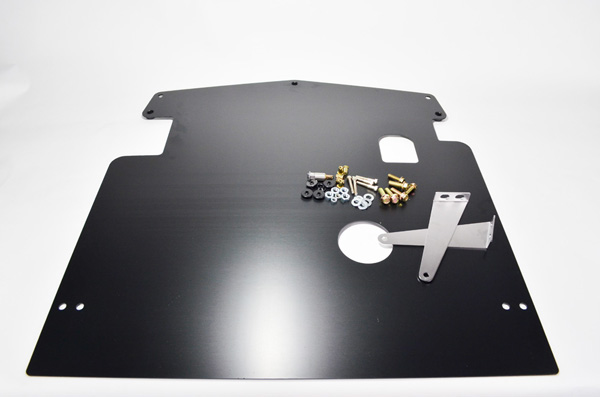 The CorkSport Mazda 2 Skid Tray has been made from anodized aluminum to provide maximum protection while adding minimal weight to the body of the vehicle and includes metal support brackets that bolt to the vehicles structure for added rigidity.
"The CorkSport Mazda 2 Skid Tray provides much needed protection to the undercarriage of my Mazda 2," said CorkSport customer Brendan Hughes, "This is a must have for any Mazda 2 owner that may experience harsh driving or weather conditions. If you're lowered or plan on lowering your Mazda 2, This skid tray is an absolute must!"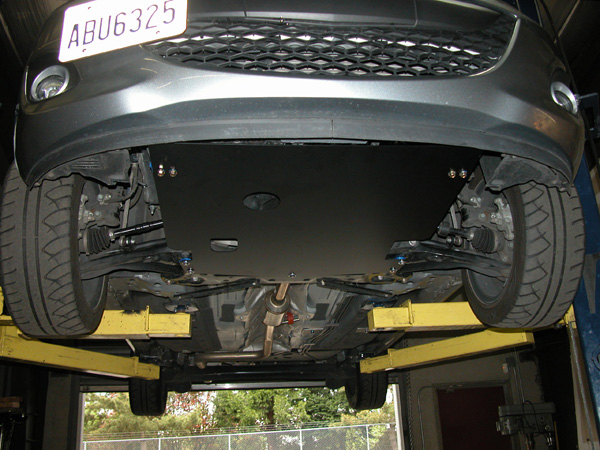 As with all CorkSport products, the CorkSport Mazda 2 Skid Tray comes with all of needed installation hardware, full color installation instructions and video installation support, knowledgeable telephone support and a full two year warranty. It can be purchased today for $229.00 from CorkSport's online catalog at https://www.corksport.com