As temperatures rise, your Mazda is going to feel the heat. With all of the road trips and picture-perfect drives, you need to keep your baby looking good and driving well.
We rounded up the top summer care tips that the CorkSport community submitted to us on Facebook and added in a few of our own.
Search for shade
The sun can damage your car's paint job and interior materials. Keep your Mazda safe by parking in the shade or using a garage whenever possible. Not only will it keep the interior from being a blazing heat soaked oven, it will do a little more to keep you and your Mazdaspeed comfortable!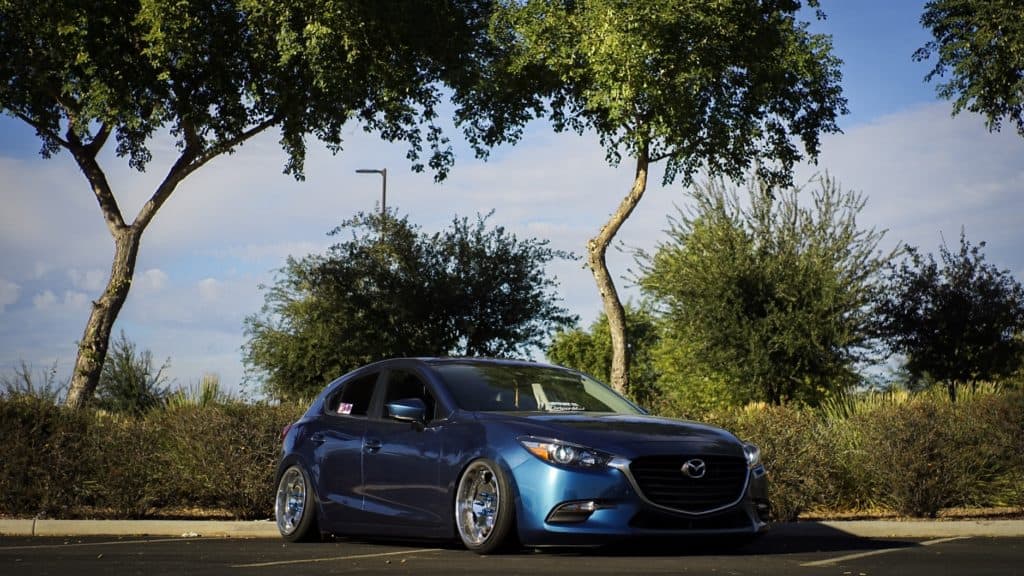 Get fresh fluids
Keep your Mazda running smoothly during the hot summer months with fresh fluids in your coolant system. It will protect your engine and keep your AC cold as ice. Keep in mind that your intercooler will be working overtime in the coming temperatures, might as well give it that extra boost of topping off the fluids.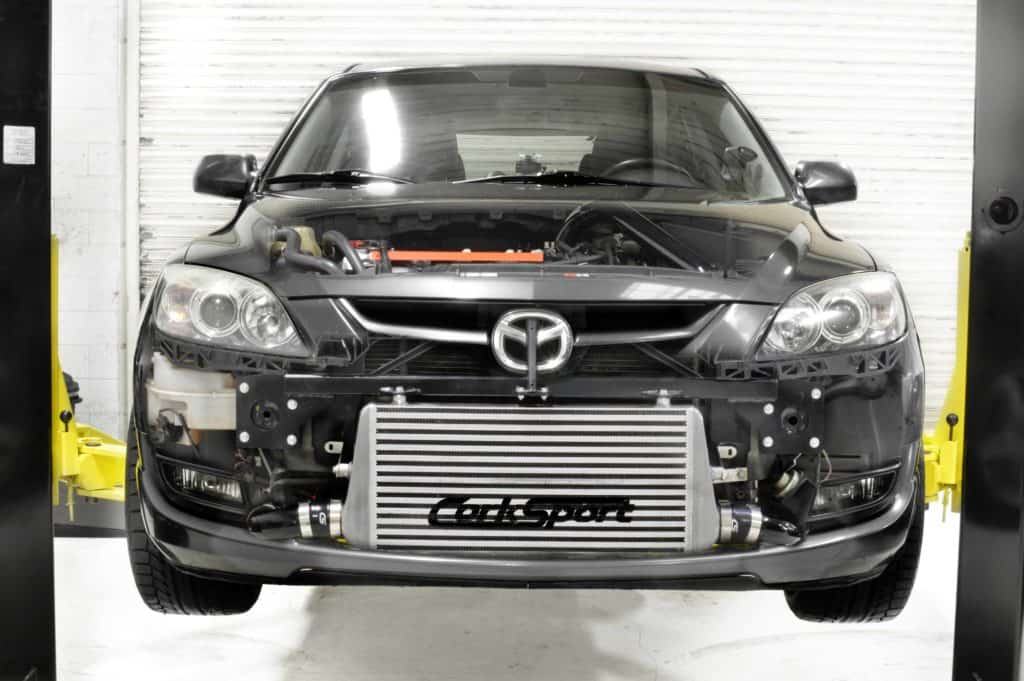 Check your oil
Oil is your car's lifeblood. Regular oil changes are the cheapest way to extend the life of your Mazda and keep it performing at its best. Change your oil before your next big road trip or if it's been longer than three months since your last change. You can also look into cleaning out your oil catch can, as it's been protecting your engine from some extra gunk for a while!
Give her a proper wash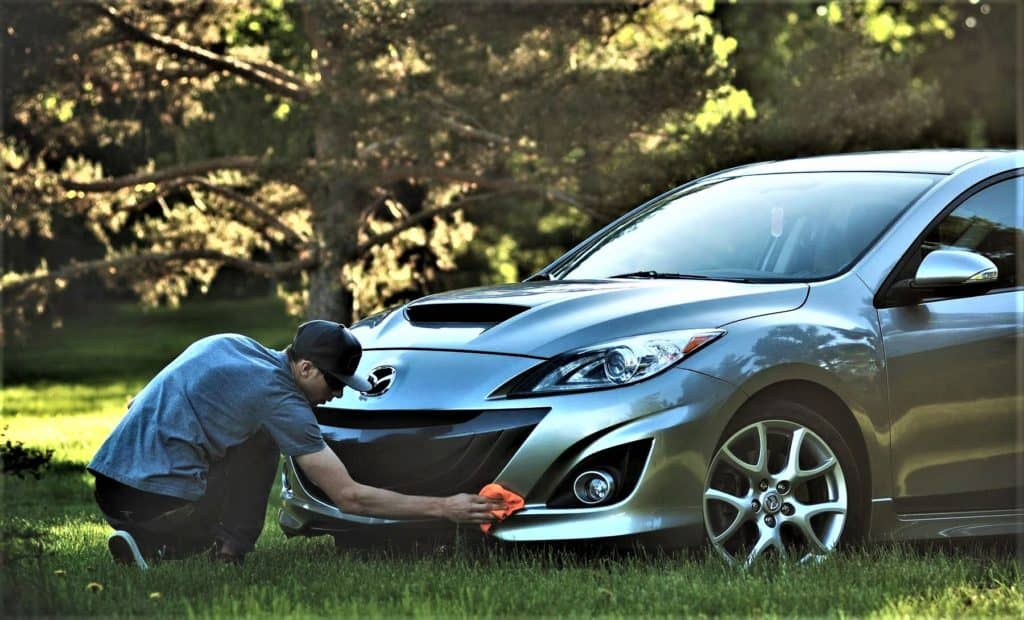 This is crucial for keeping your Mazda looking good and preserving the paint. Be sure that you're cleaning the brush that you're using so you don't scratch her, and the pre-soak is there for a reason! Check out our thoughts on ceramic coating that can protect your paint!
Keep the interior fresh
Exterior shots are sexy but you spend most of your time inside your Mazda so don't forget about keeping your interior clean. We have customers that use vinyl conditioner to keep their interior pure and preserve its matte metallic finish. Since you'll be spending a lot of time inside your ride, you might think about upgrading the interior components for that luxury feel, the Corksport Alcantara Steering wheel or shift knob is a great start!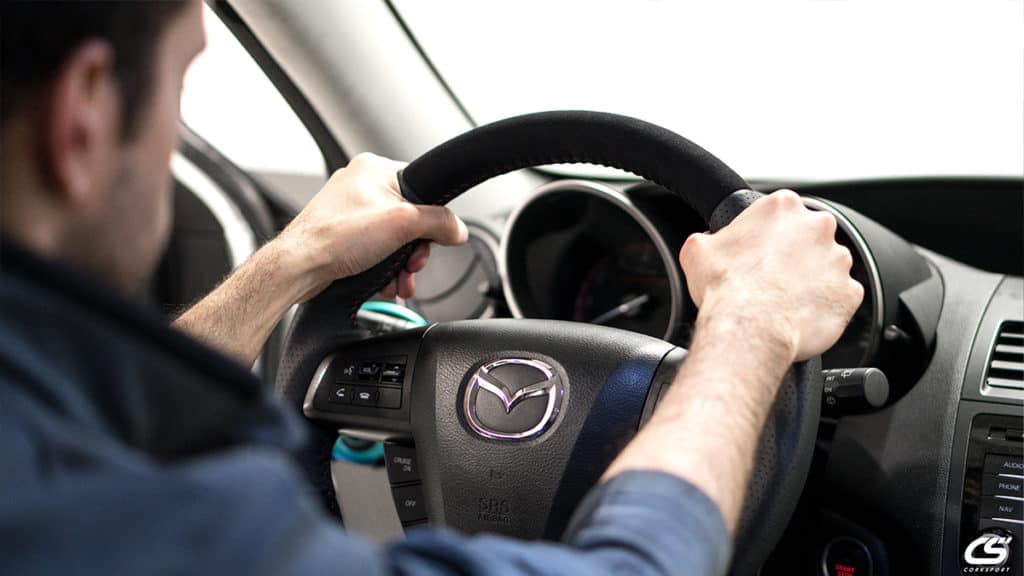 Maintain a sexy shine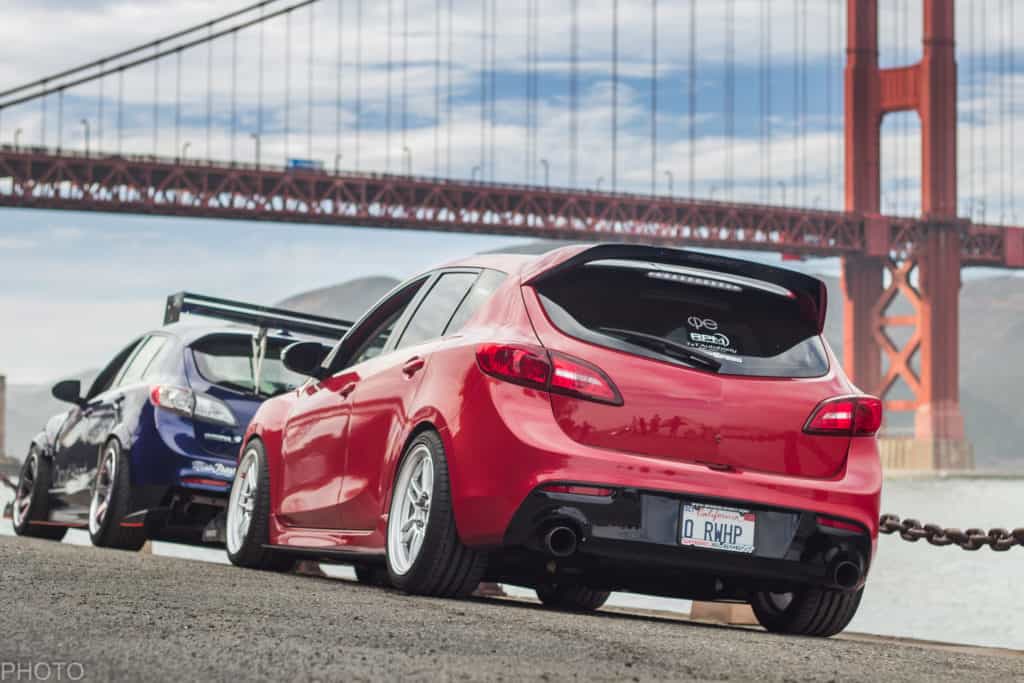 Now that your interior is fresh and the exterior is washed, it's time to get that sexy shine. Kiefer Westlund, a professional detailer, and John Lukis a CorkSport 7th Gear Member recommend regular waxing using Meguiar's Ultimate Liquid Wax. Meguiar's wax is affordable and will last for many washes. For more tips on keeping your exterior shine, check out our blog post on how to keep that new Mazda sheen.
Now you're ready to take on the hottest months of the summer performing well under the hood and looking good.
Cheers,
CorkSport
Summary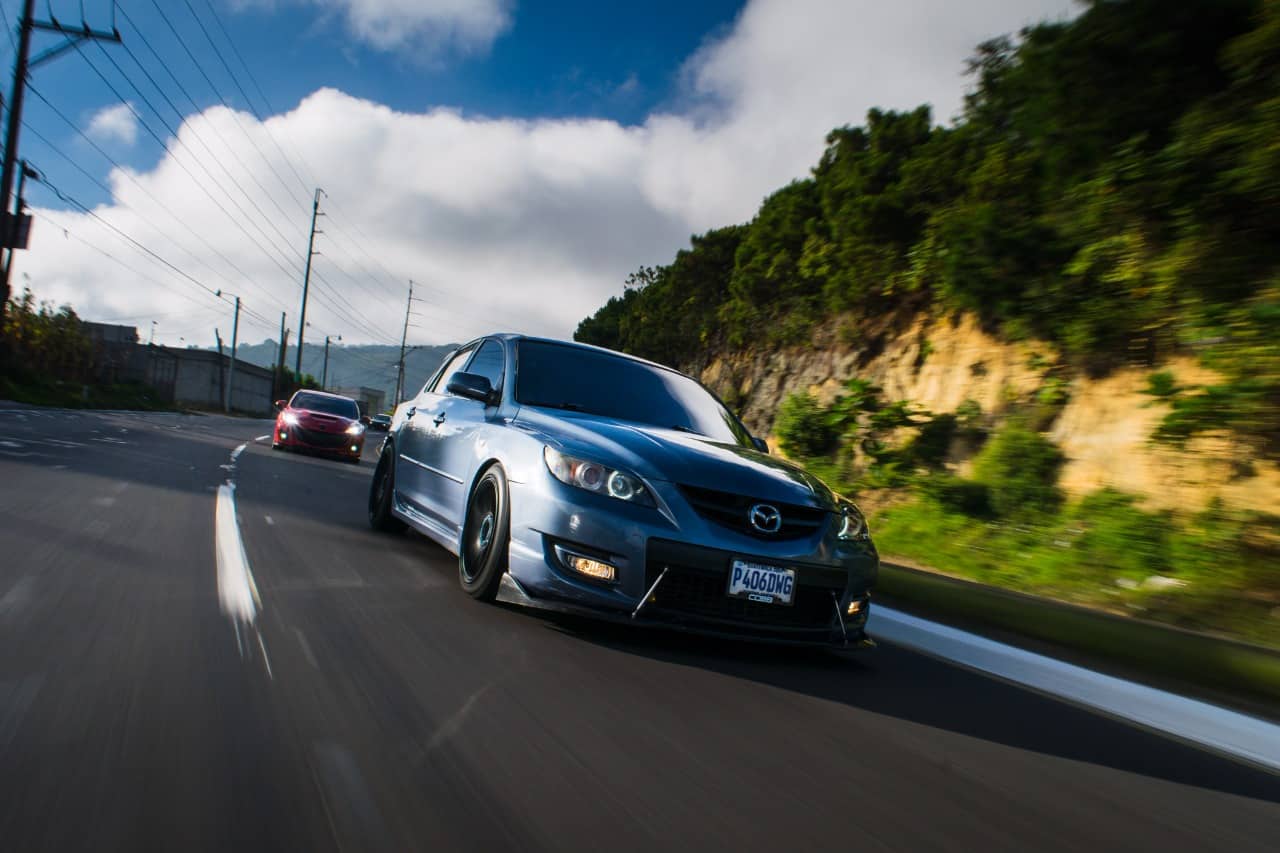 Article Name
Summer Care for your Mazda
Description
Here are some steps to care for your Mazda this summer. From protecting your paint to servicing your oil catch can. Are you preparing for the summer months ?
Author
Publisher Name
Publisher Logo