With the 2013 Mazda 3's still being delivered at dealerships why are we talking about the 2015's already? Well, one reason is that we're just so excited, another is that people have already been doing rendered drawings but the most important is that we are starting to see actual versions driven in the wild being tested by Mazda.
First we were treated to a very nice rendering seen in Car and Driver based on the great looking CX5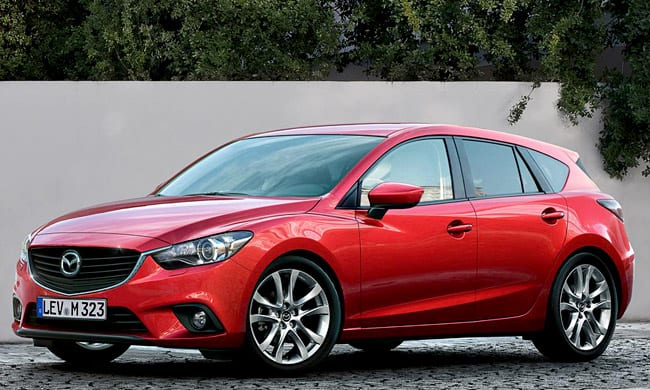 And then we now see actual test mules being driven around and torture tested.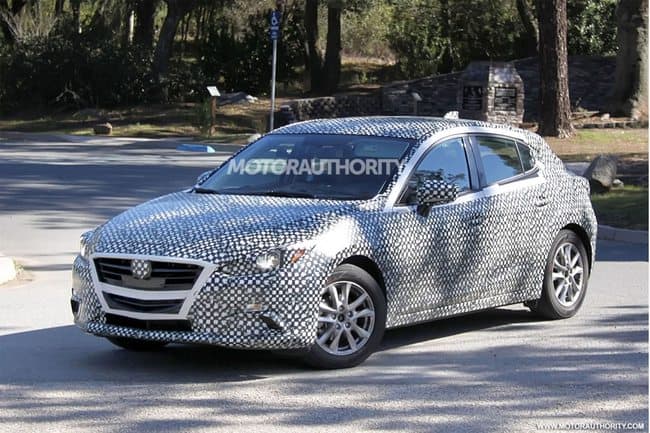 Now we get to speculate, will it have more Ford influence? Less? Will it follow the "Kodo" design language that Mazda has been cultivating for years? Will Mazda lovers approve? What will the Mazdaspeed version be like? Whatever the answers are, with all these new releases one thing is for sure; it's a great time to be a Mazda fanatic!