Our CorkSport Mazda 2 hit a milestone today and turned 10,000 miles on the odometer. It has taken us a little over a year to hit this point in the cars life which brings up some interesting points.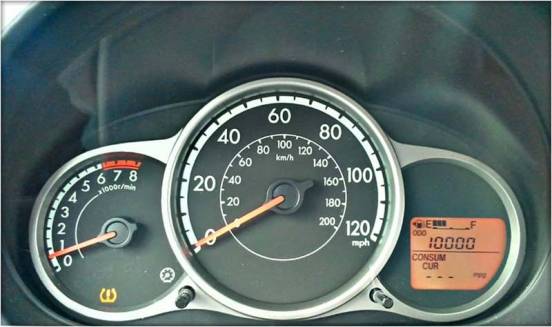 Our Mazda 2 has been a test vehicle for all of the Mazda 2 products we have engineered here at CorkSport. We get questions about our products asking how well they work and how they are tested. Our northwest location gives us a full range of weather conditions including snow, rain for days, and 90+ degree weather that we can test our parts in and with the company vehicles being driven daily, we get a chance to do real world testing constantly.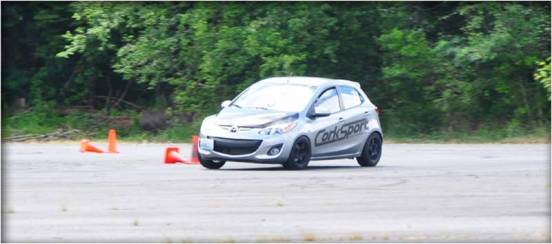 The CorkSport Short Ram Intake was one of the first parts we installed on the 2. So far we have put just under 9000 miles of combined road use and auto crossing on this intake with zero problems and great results.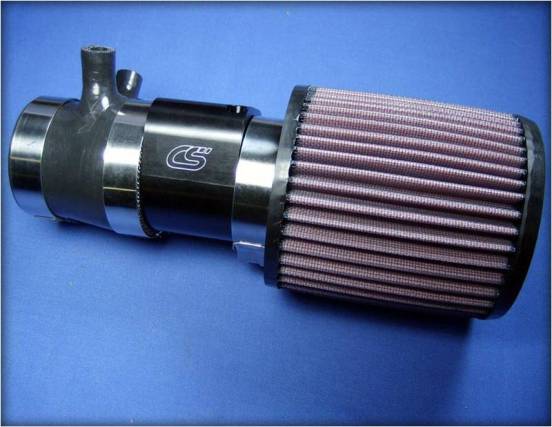 Next came the CorkSport LED lighting kit along with the LED DRL kit. Now I wouldn't normally bring up the LED light kit as you would not expect any problems with this type of modification, but I have seen posts on forums about people who have purchased from e-bay or another vendor saying their LED lights are failing after only a few months of use.
I can confidently say you will not have any problems with the LED lights purchased from CorkSport. One added bonus with our Mazda 2 kit is the front turn signals have built in resistors so your turn signals will flash at the normal speed.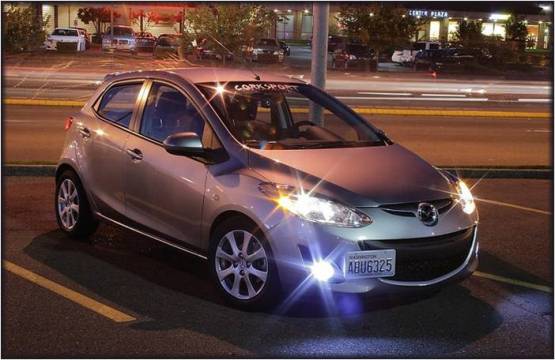 The last piece we have had on the car for the longest period of time has been the CorkSport Rear Torsion Bar. When we took the Mazda 2 out to an autocross a few weeks after purchasing the car, we discovered the 2 was really biased to under steer, so we immediatly set out to correct this and came up with our rear torsion bar. The torsion bar made the 2 more neutral in handling and I couldn't imagine driving a Mazda 2 without one now.

We are looking forward to developing and releasing some great parts for the Mazda 2 in the coming year and our customers can have confidence that any CorkSport brand part we develop has been thouroughly road tested and we have real world experience with the parts and their ability to improve the overall performance of the Mazda 2.
-Derrick