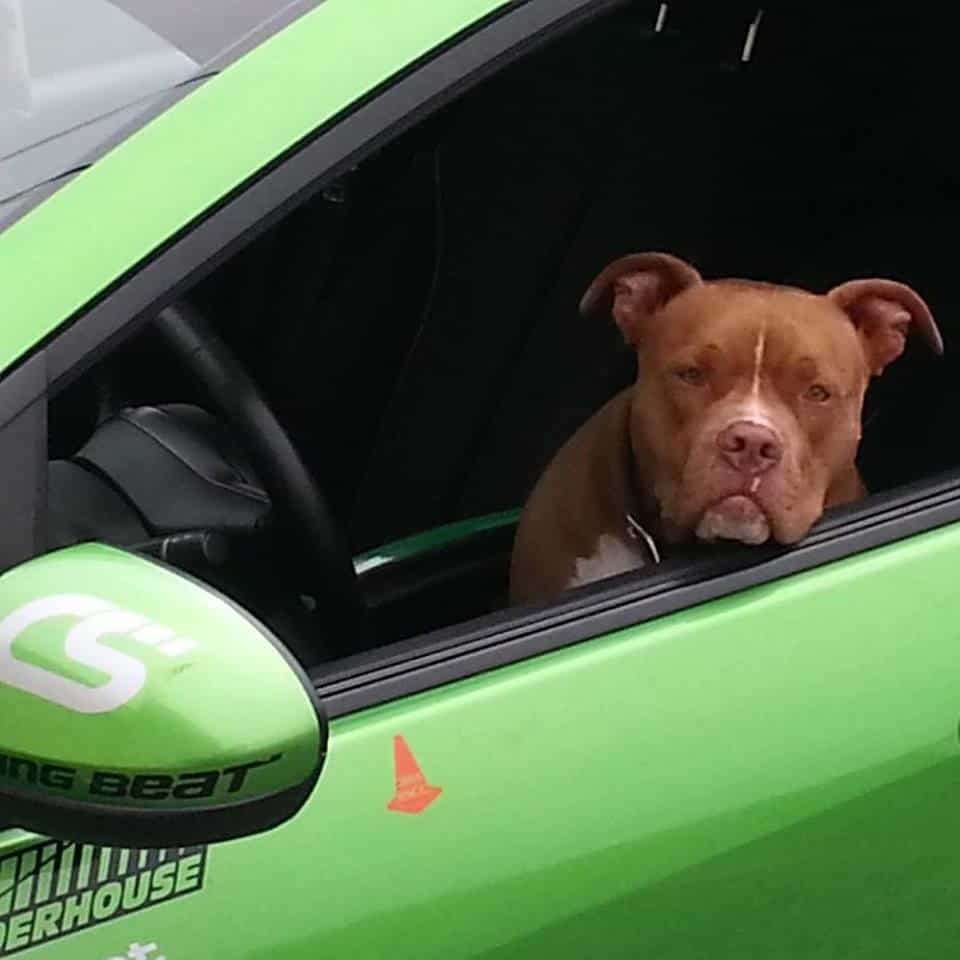 We all wish we could keep our cars clean and pristine at all times, but sometimes life happens. As much as we may love them kids and dogs are particularly skilled at destroying our cars. While you can't completely avoid the messes they bring, these five tips will help protect your car against their havoc.
1. Use a designated dog blanket
Drape the blanket over the seat your dog sits in—which should be the back seat to prevent any injury to the dog in the case of airbag deployment. Felt usually works best because it acts as a magnet for dog hair. More hair on the blanket means less hair on your seats.
2. Plastic wrap the windows
Yeah, it may sound strange, but this tip comes straight from racecar drivers. If your dog (or toddler) has a tendency to slobber all over your windows, take a sheet of plastic wrap and push it tight to the window. Then, when you're done driving, pull the wrap off the window. Boom. Clean windows and no clean up time.
3. Invest in all weather or heavy-duty floor mats
Did the kids jump into the car with muddy boots? Of course they did. If you keep good floor mats in your Mazda, though, it's nothing a quick spray down can't fix.
4. Put something between the car seat and your actual seat
Kids = spills. Protect your seats by putting a towel that's the same color as your seats under the car seat. Now unexpected spills can be cleaned up with just a load of laundry.
5. Lint rollers and wet wipes to the rescue
Even with all the mess-proofing you do, a mistake or two are bound to happen. In this case, keep an emergency stash of lint rollers for the pooch hair and wet wipes for kiddo spills in the glove compartment. And an air freshener never hurt anyone.
These tips will help protect your baby from your babies. What do you do to keep your Mazda safe from little ones and four legged friends?
Cheers,
CorkSport