Introducing the CorkSport Cold Air Intake System for the 2016+ Mazda ND Miata. Maintain your cool intake air temperatures without the restriction of the OEM intake.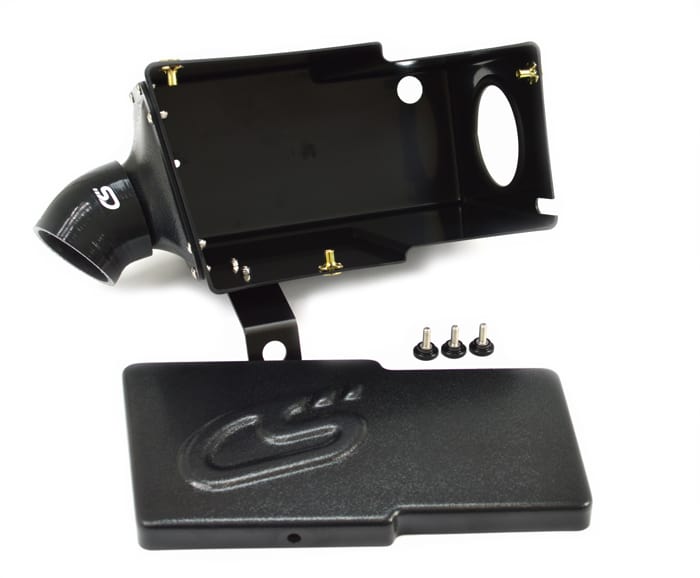 The CorkSport CAI System was designed with performance, functionality, and significance in mind. This is not just a piece of metal pipe with an air filter on the end. This was thought out and designed with the latest technologies to give you a no compromise intake system for your favorite weekend toy.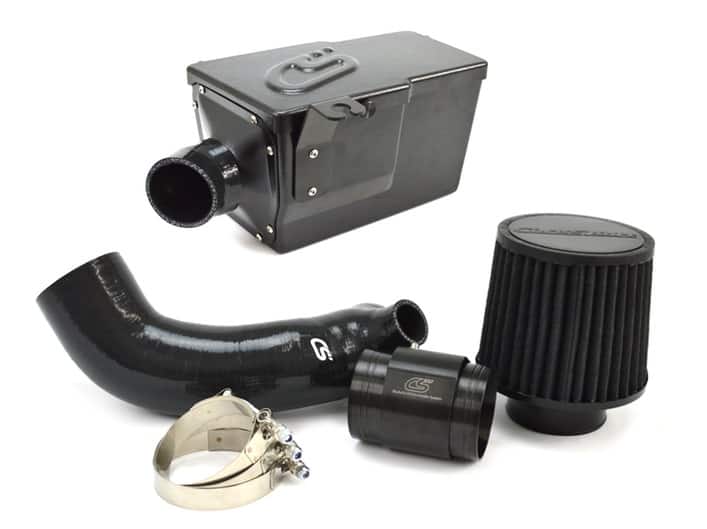 First, we focused on the system performance since we all want to go fast, right?
This proved to be more difficult than expected. Mazda did a good job designing their intake, but they did leave some room for improvement when you combine hard parts and a proper tune. Now, this isn't surprising since cars have become more and more dependent on the tune, not just the physical parts. Below is a dyno-graph of the OEM intake system versus the CorkSport CAI System; a net gain of 3-4 WHp with the OEM tune.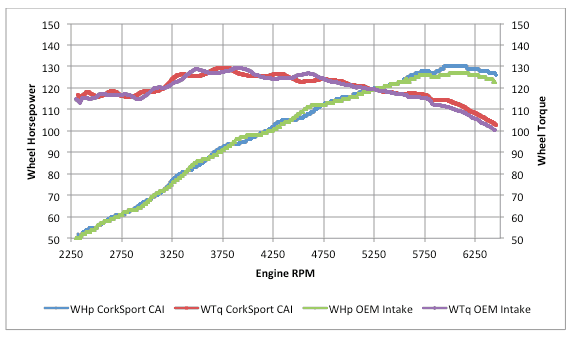 So, what makes the CorkSport CAI System superior?
We wanted to create a system to provide smooth laminar flow which means removing any abrupt edges, sudden expansions, and tight radius bends. First, we use an AEM performance dry-flow filter that features an internal velocity stack design. Then we matched the billet aluminum MAF inner diameter to the filter for a seamless edge that provides smooth flow to the MAF sensor. Leaving the MAF, you see another velocity stack expansion with just a 2mm edge as the air enters the 4-layer reinforced silicone with large sweeping bends. Check out the cut-away view below!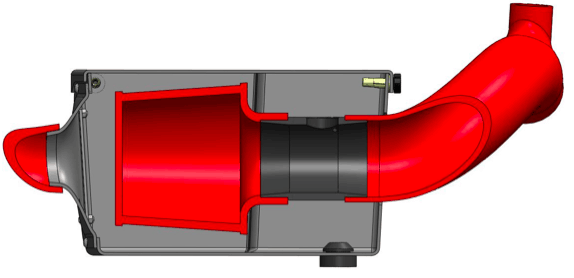 Next, is the functionality of the CorkSport CAI System. We wanted the CAI to be a quick and easy installation without the need to remove the bumper or any other intensive parts. The cold air box is designed in CAD and through the iterative process of design, a 3D print, and test fittings, we were able to produce a box that fits great and still utilizes the OEM rubber isolators for mounting and the OEM cold air ducting.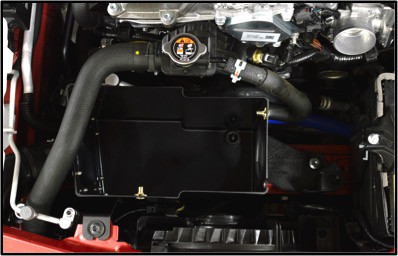 Finally, we wanted to ensure significance of the CorkSport CAI System, because nobody wants a piece of pipe with a filter on the end flopping around in their engine bay. We knew our awesome customers wanted more than just great performance. We know you want it to look great and that you'll want to brag about it because we're all car guys and gals, right? The CorkSport CAI uses premium silicone, a beautiful black anodized billet aluminum MAF housing, stainless fasteners, and high quality thermoformed ABS that blends nicely into your engine bay.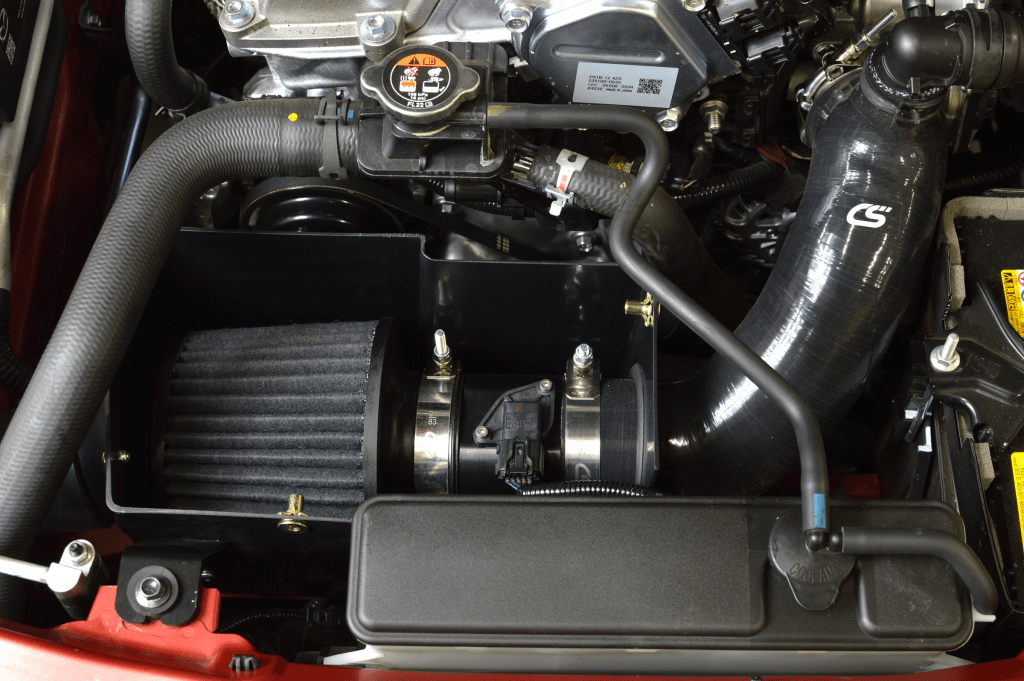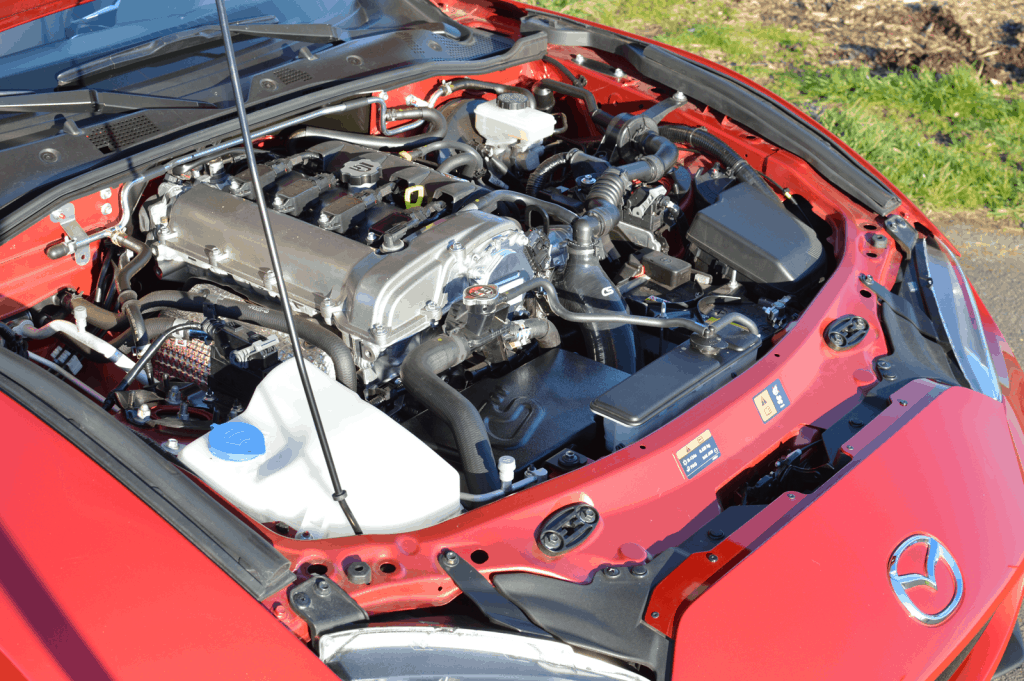 Don't wait any longer! Get your CorkSport Cold Air Intake System today! Pair it with a pro-tune and really wake up your favorite weekend toy!
Cheers,
CorkSport