Sponsorship Application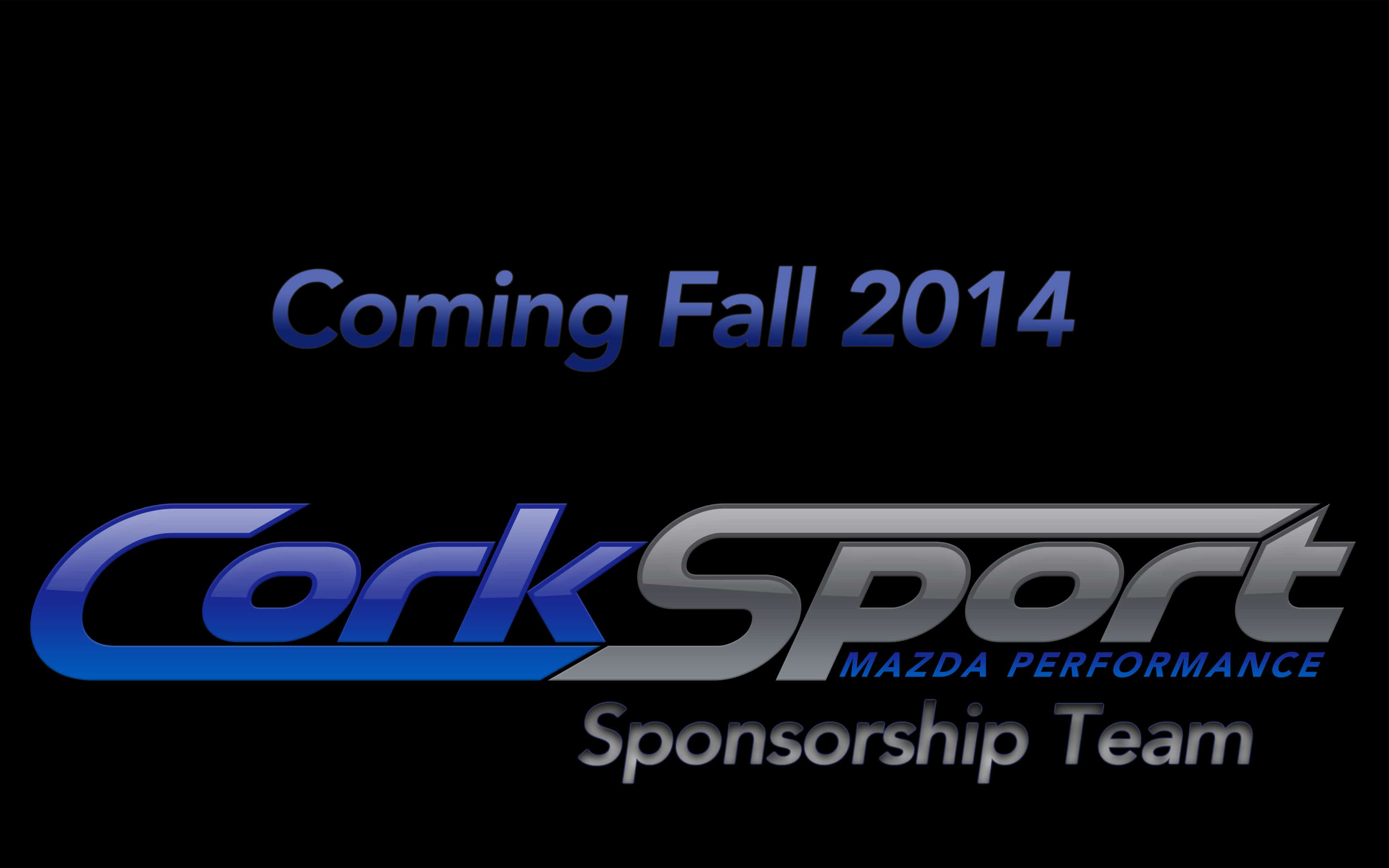 Thank you for your interest in being sponsored by CorkSport Mazda Performance.
We are truly honored to have so many enthusiastic and engaged customers interested in representing our brand.
*** Currently we are not taking any sponsorship applications. Look for a new Sponsorship Program to Roll Out in the Fall of 2014 ***
CorkSport takes on a very limited number of sponsorships each year (sometimes as few as 1 or 2) and we get an overwhelming number of requests. People that are accepted as sponsors are true brand ambassadors for CorkSport and have already shown themselves to be supporters of the brand and very engaged in the Mazda community.
Sometimes we get applications from people just looking for free parts and discounts. Please do not confuse sponsorship with a CorkSport discount program and keep in mind that if that is your goal, you will not likely be chosen to represent our brand.