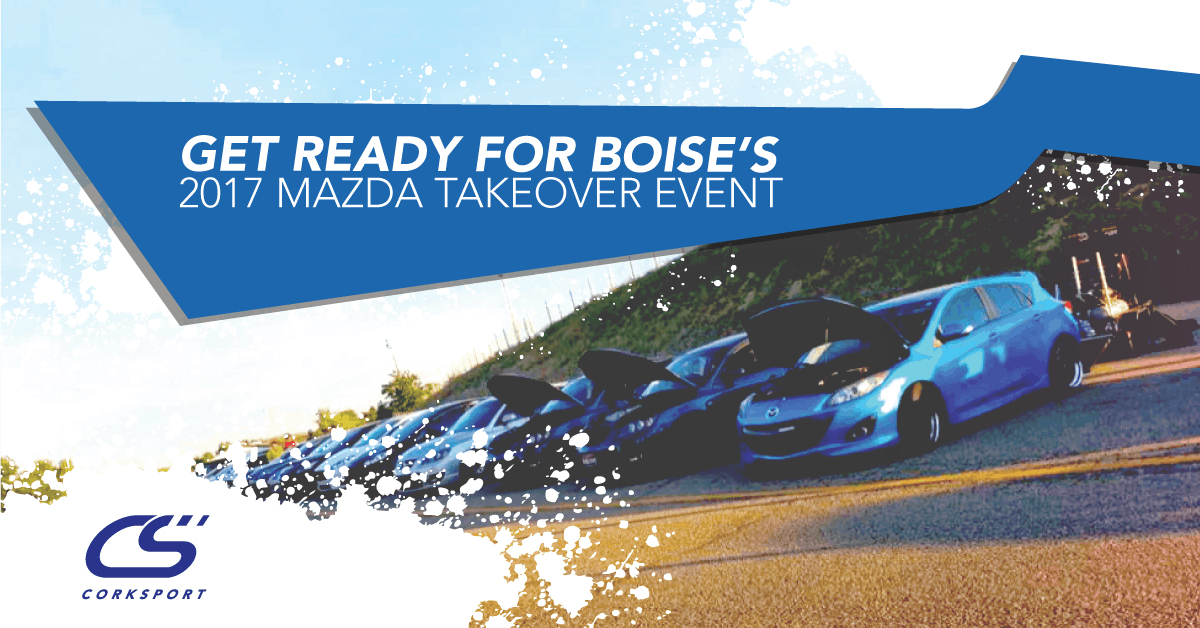 Last year, Barrett and I got the chance to head to Boise, Idaho, for a great Mazda Takeover event that my good friend Keith Eggert put together. People from Utah, Washington, and northern Idaho all made the trip for a fun weekend full of racecars, beer, and good laughs. We met some new people and reconnected with friends that we hadn't seen in awhile. It was a big event made even better by securing a few shops so we could do some fun things besides racing.
This Thursday, we're heading back to Boise for another weekend of good times. But before we go, let's reflect on last year's event.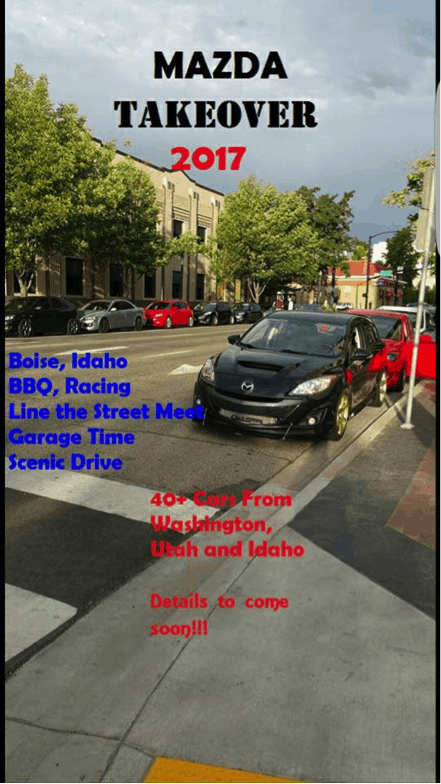 Dyno Day
Everyone who wanted to dyno their car had the opportunity to do so last year, which made for an incredible day. Almost all of the cars that attended Dyno Day were fully bolted and tuned on E85, so you can imagine we had a lot of quick Mazdaspeeds in attendance.
A few notable results: Cody Allington from Utah made right at 500whp with his HTA turbo and port injection. Next up was my car strapped with the CS turbo and meth coming in at 400whp on the stock block. There were plenty of other Speeds right around 320whp. The smell of E85 and meth definitely told us we were in the right place!
Drags
Once we were done with the dyno, most of us hung out and prepared some cars to run in the 1320. Cody needed to install a cut-off switch, because he had relocated his battery from the engine bay to the hatch of the car. Once we had that all figured out, it was time to head to the track.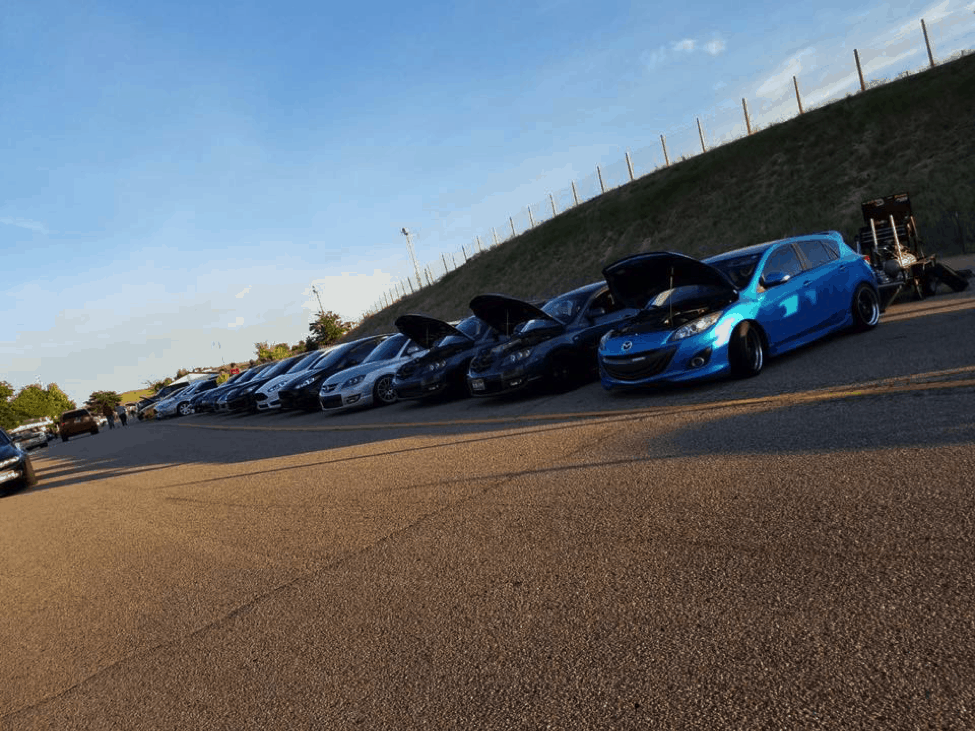 We had about 40 Mazdaspeeds show up to the track — the biggest turnout I have ever seen.  I remember thinking this is what the Mazda community is all about: a bunch of friends getting together to have a genuinely good time. That's something I think we forget about from time to time. I realize there's a lot of competition out there, but at the end of the day, we're all in this together.
That race night was great because I got to see a bunch of Mazdas ripping down the track. And, I also got to see the smiles that came with a fun night among a great community.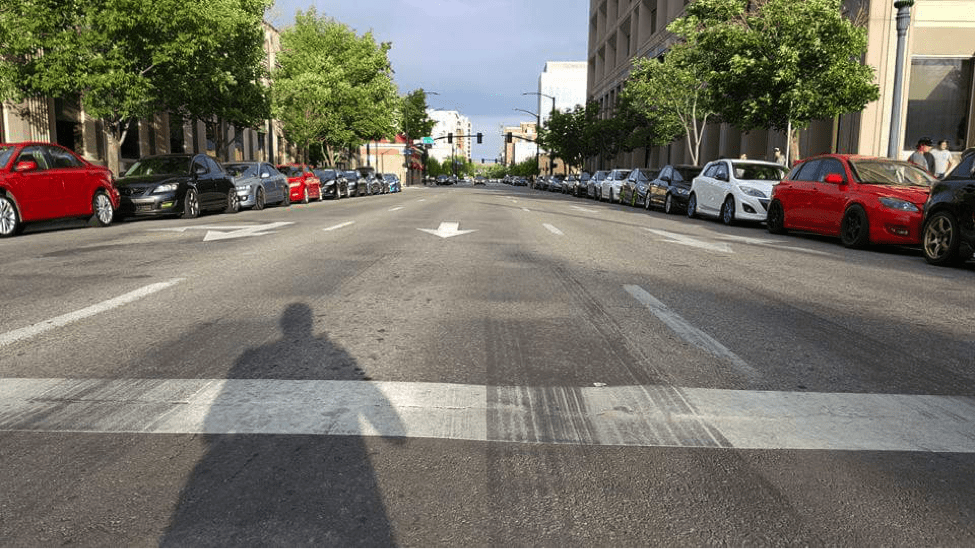 We're going to be in attendance again at the Mazda Takeover this year in hopes that the event is even bigger and produces an even larger turnout. The plan is the same as last year. But, this time around, the boys from CorkSport have more lead time so we can take more time off than just the weekend. It's going to be a amazing!
We are very excited to see what happens this year and look forward to hanging out with 40+ Mazdaspeed people. I highly encourage anyone that is within driving distance of Boise to check out this meetup. At its current rate, this takeover event is turning into the largest on the West Coast. The meetup begins on June 8, and I'd really like to see some fresh faces there!
If you have any questions, please feel free to shoot me (Luke McCarvel) a Facebook message.
Cheers,
Luke